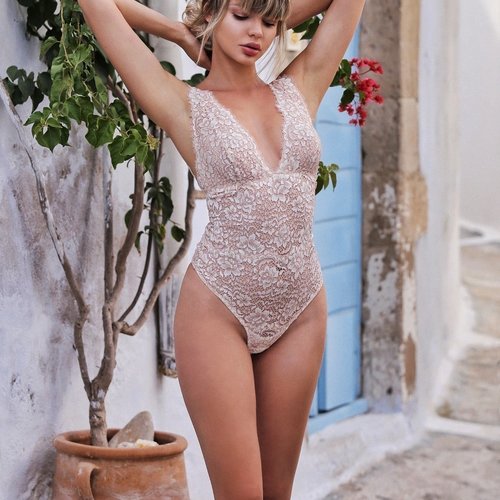 Our go-to lingerie item, hands down, is the bodysuit. It's perfect at creating smooth, curvy, and edgy silhouettes. It's great for layering and as a statement piece.
Take a look at your lingerie pieces and see where your collection needs a boost. One bodysuit means a you're equipped with the equivalent of a bra and panty set, a top, and a layering option. Bodysuits are definitely worth the cost.
Check out this curated collection. It features our newest and trendiest bodysuits from brands all over the world. Whichever one you chose, we're excited to see you rock it.
Read more