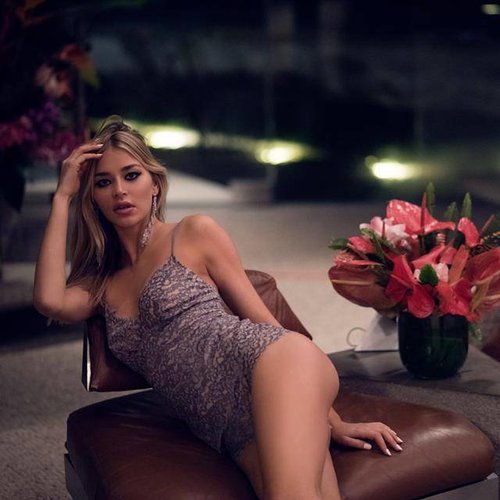 Let's give your lingerie collection a pick-me-up. Pick from our pastel pieces for a soft pop of color to freshen up your look. This collection of bralettes, panties, and pajamas are drenched in beautiful spring and summer hues, a must-have for starting yo
Because we care about YOU, we want you to take a chance on a new color! Colors can drastically influence how we feel. So why not indulge in colors that spark a smile? Plus, our pink, turquoise, sky blue, and rose pastel hues are great for every skin tone. Pastel lingerie also makes for a sweet surprise under your favorite little black dress.
Snatch up a new set in a beautiful color and brighten your life with lingerie.
Read more