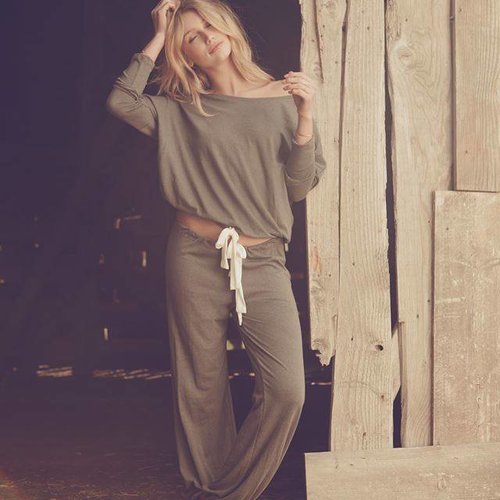 If you aren't dying to get into your sleepwear, you need an upgrade. That's why we made a collection just for you that features the softest and comfiest pajamas in the shop.
What makes these pajamas so special? Modal blend fabrics. Modal is a super soft, elastic, and durable fabric with a beautiful drape. When it's blended with spandex, the comfort level is insane. 
Upgrade your sleepwear game with these pieces. You'll thank us.
Read more