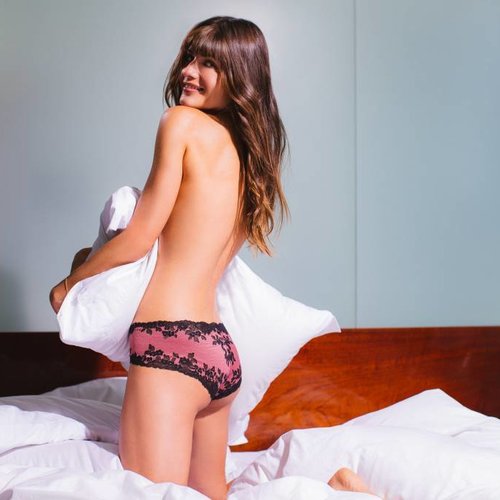 Your bra looks good but what does your underwear look like?
Stock up on the hottest cuts of panties and thongs in the industry. Your collection won't be complete without them!
Slip into a boyshort or a boyleg when you want soft, sexy, full coverage. When you're feeling adventurous, put on a cheek-baring thong! Our all-lace thongs are the comfiest you'll ever wear, plus no panty lines.
Read more