Bellefleur Bellevue Location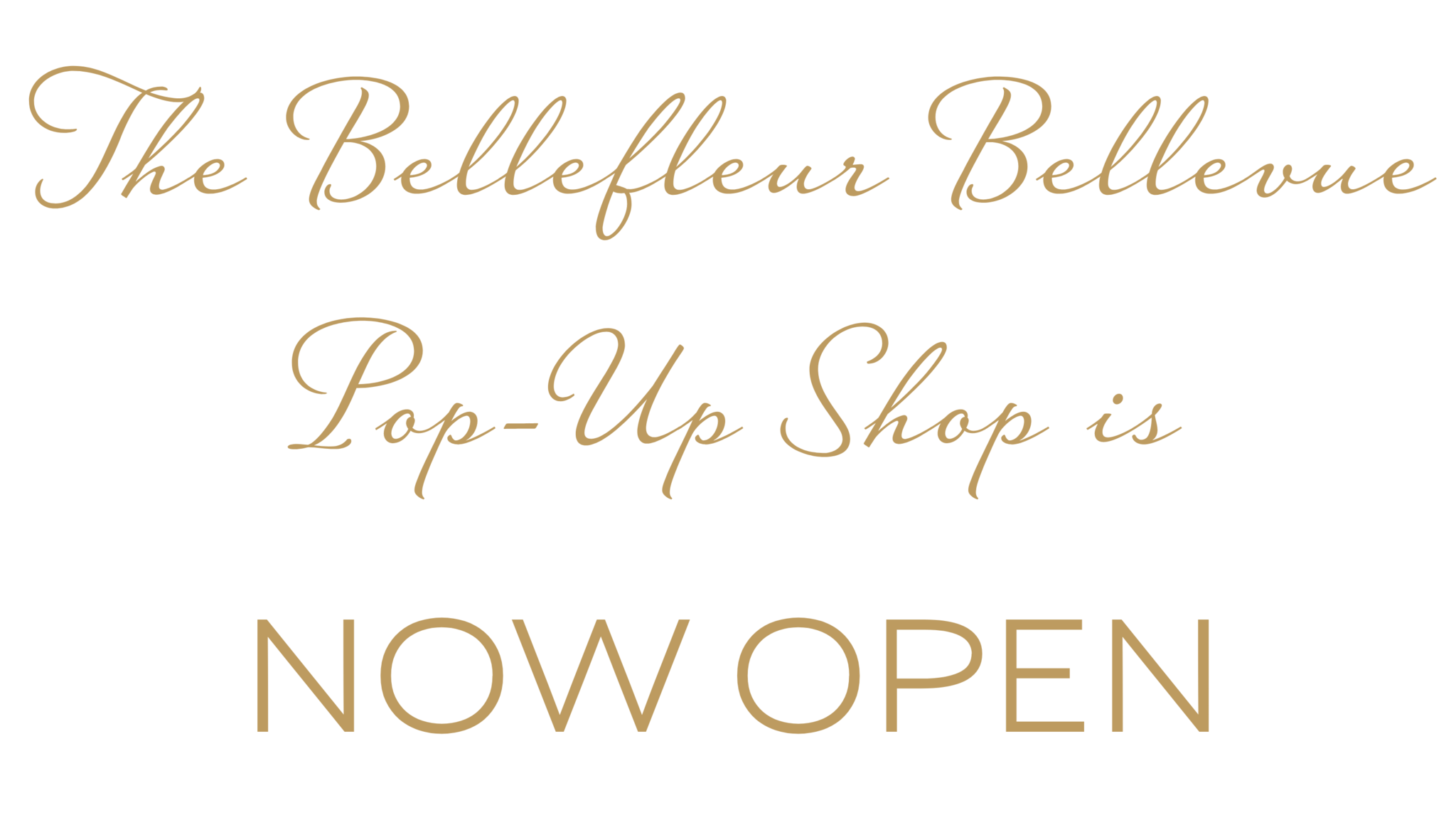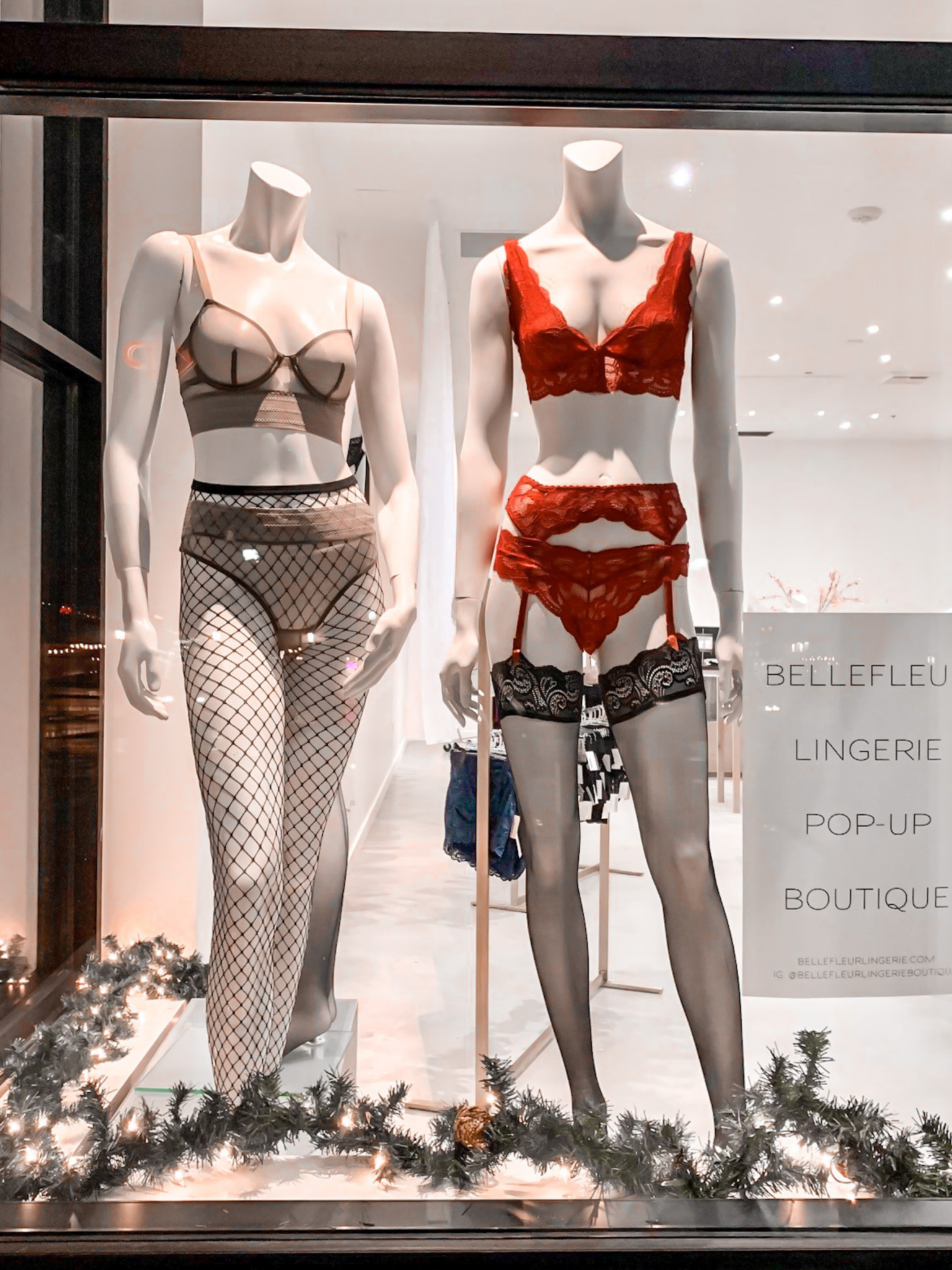 We can't wait to see you!

All your beautiful Bellefleur favorites, a massive bra wall, and some new surprises!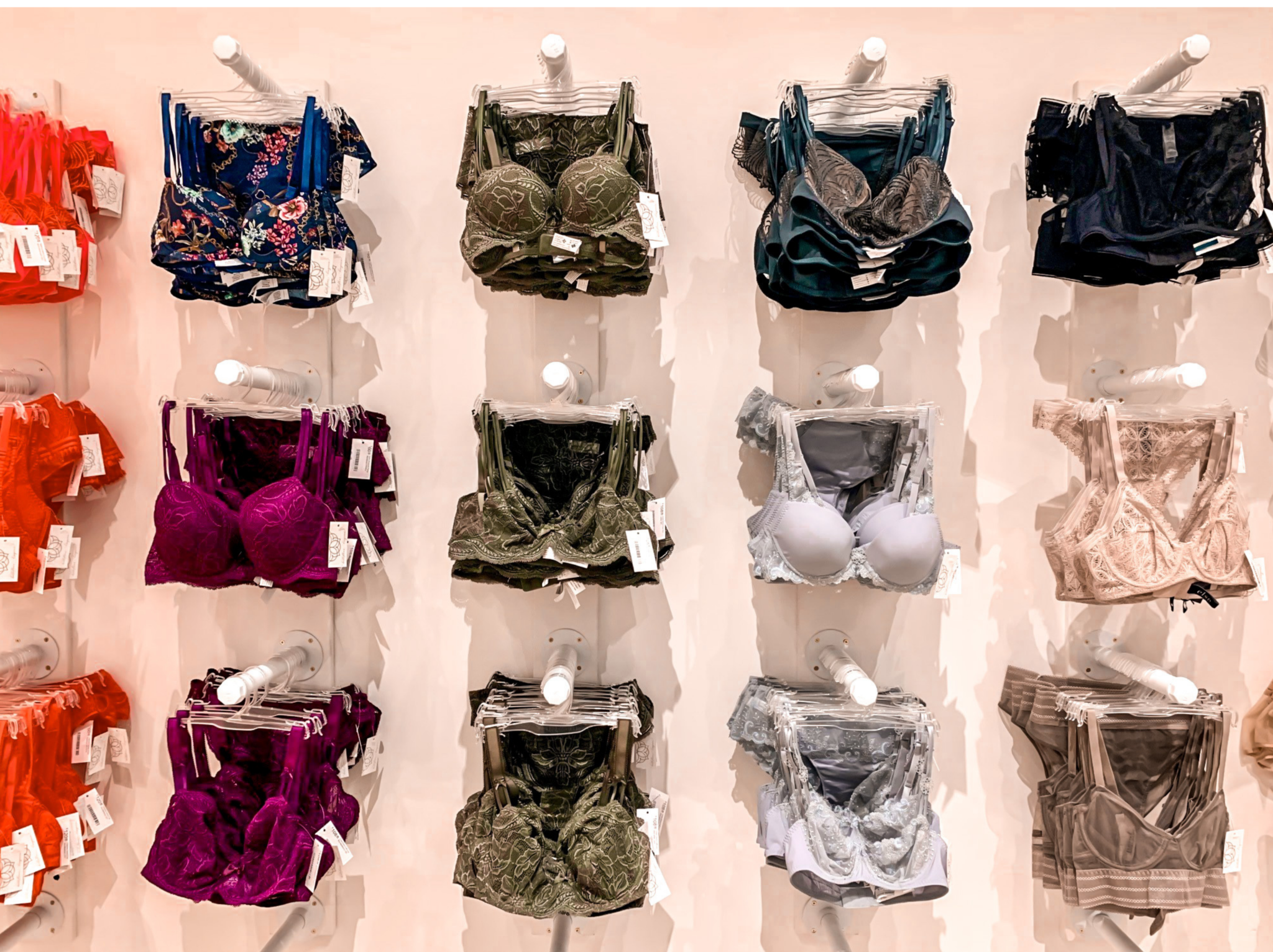 Location
The new location is in Old Main Street Bellevue, just off Bellevue Way, around the corner from West Elm.

16 103rd Ave. N.E.
Bellevue, WA 98004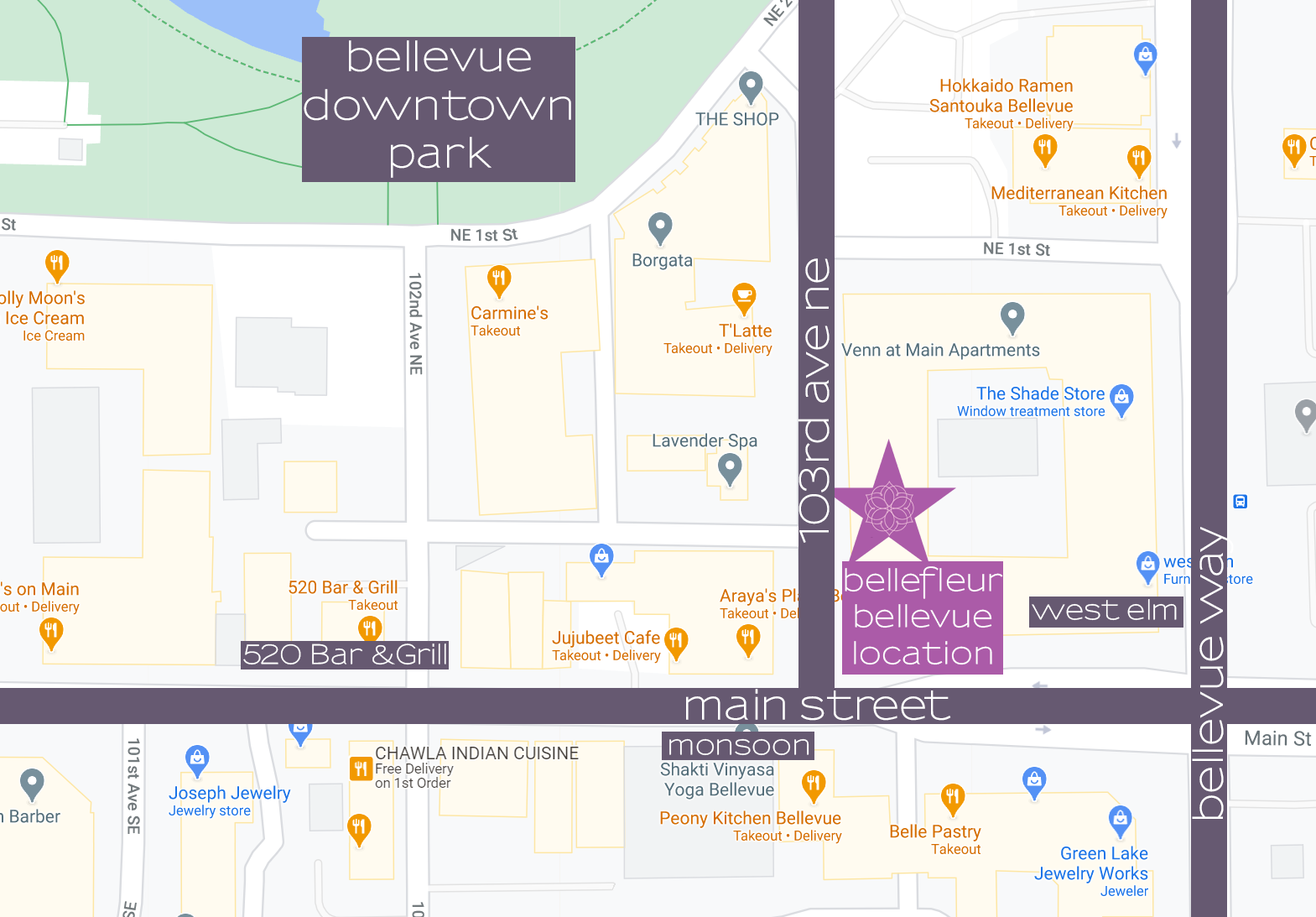 Hours
We will be open Tuesdays through Saturdays from 12pm – 6pm.

Bra fittings are available as usual and no appointments are needed. However, feel free to call the number below if you would like to schedule an appointment in the Bellevue location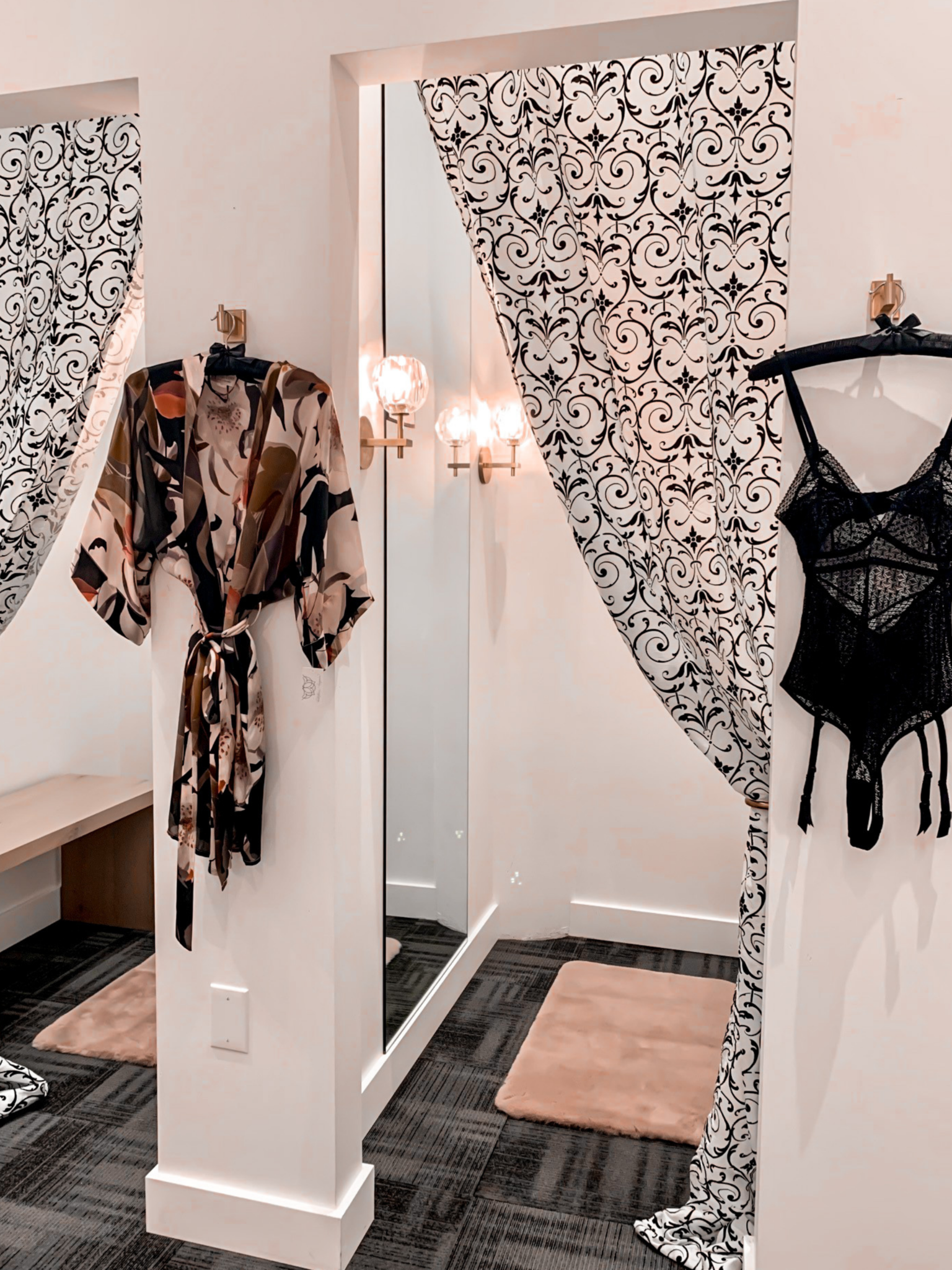 Contact Info
To contact Bellefleur Bellevue, our phone number is 425-679-6836, or you can always e-mail us at [email protected].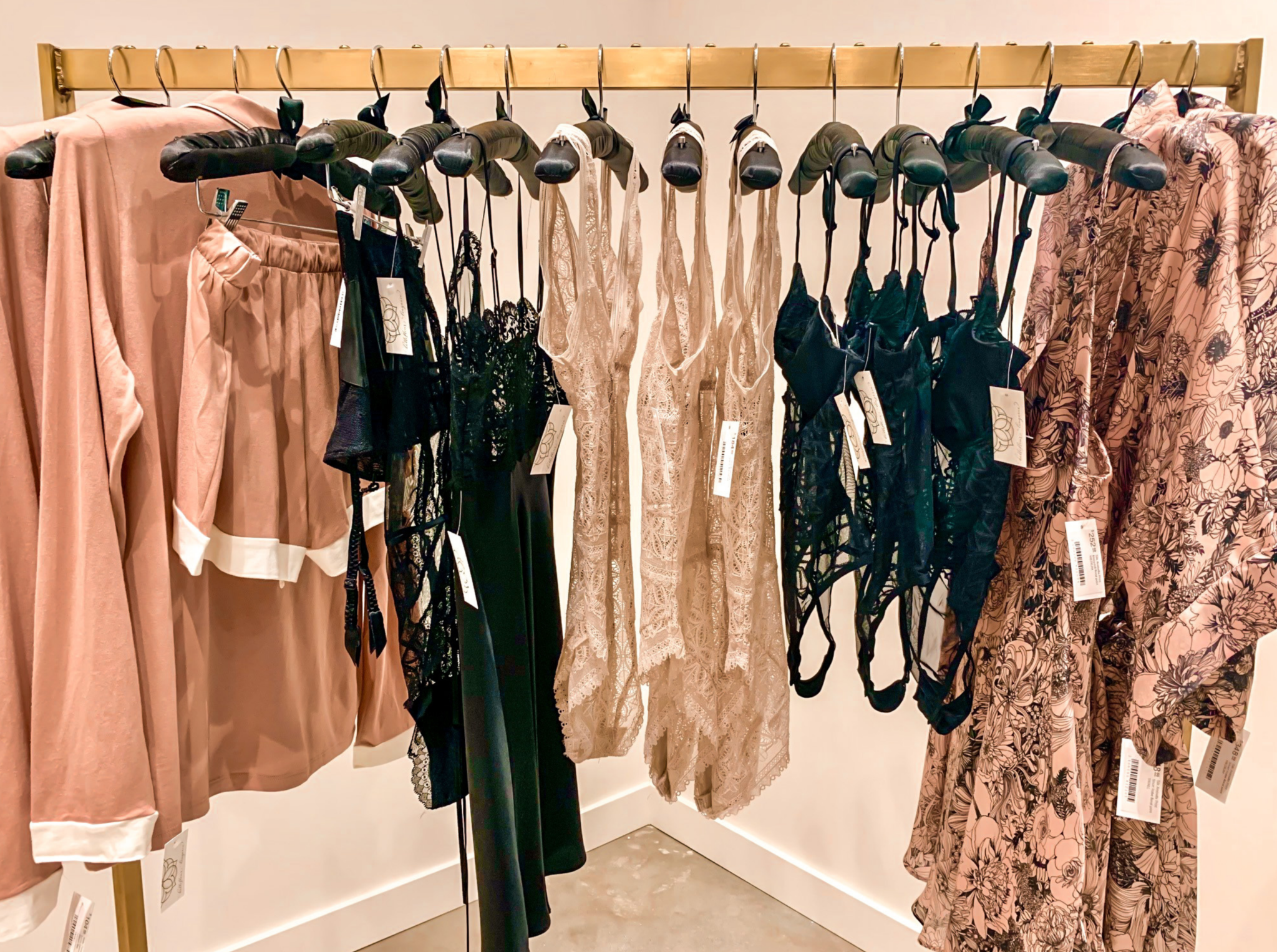 What to Expect
The inventory at Bellefleur Bellevue will be different from what we have at the Fremont location, however, there will be plenty of overlap. We will have an expanded range of options now since we have twice as much lingerie goodness!

If we do have something at one location but not another, we will be happy to ship it to you at no charge.

We will be working to get all the Bellevue inventory online as well so expect our online shop to get even better.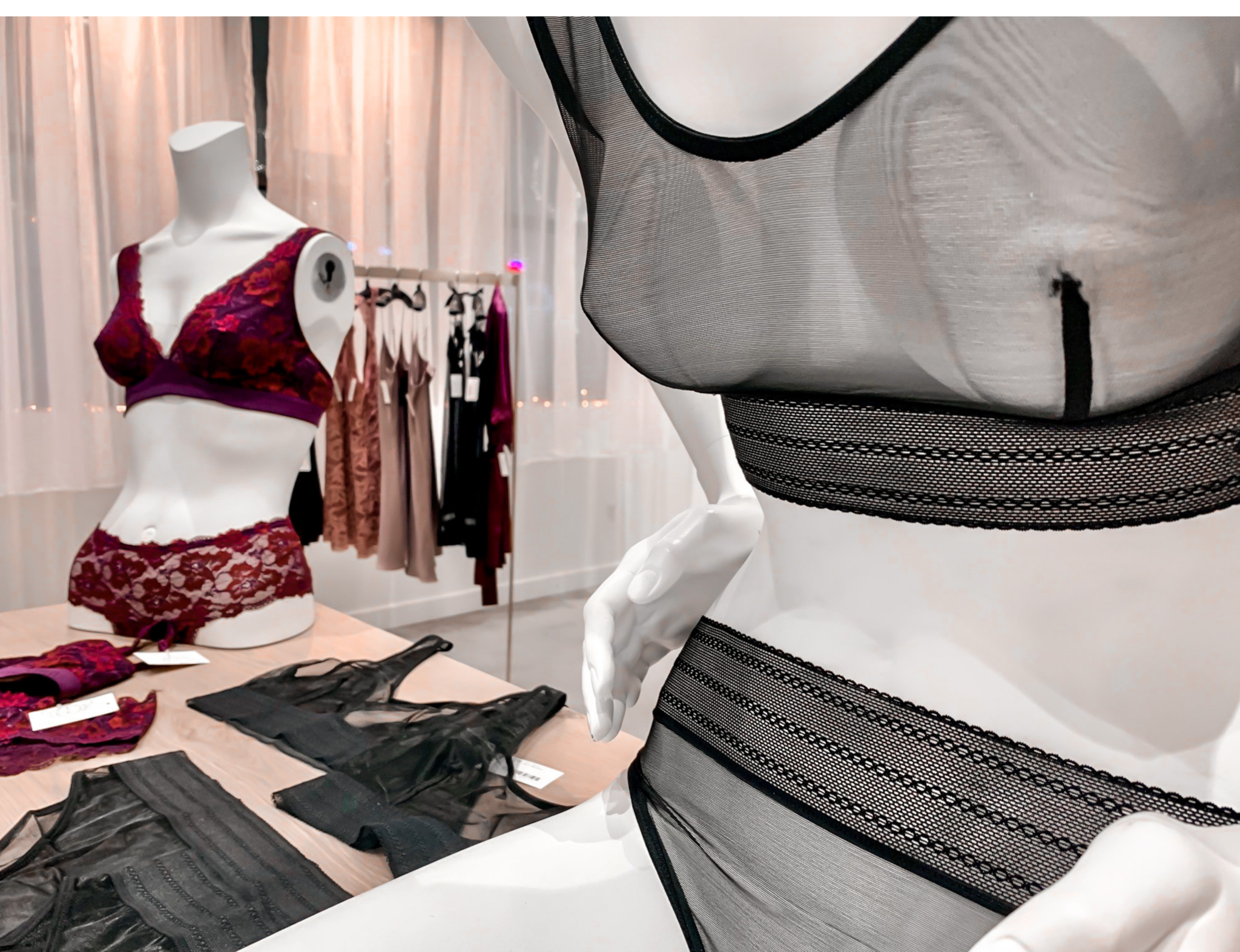 Our Fremont location isn't going anywhere. We are very much open and happy to see you every day from 11-7!
But we  look forward to our new adventure, and to serving the customers of Bellevue and the Eastside
xxBellefleur