Our Story
DESTINÉ À L'AMOUR
Since 2002, Bellefleur has been Seattle's best source for European and designer lingerie.
A little escape, a little mystery, a little "something-special" underneath – whatever it is you're trying to create can be found here at Bellefleur. We pride ourselves in our diverse and expertly curated selection of bras, panties, sleepwear, and seductive lingerie.
Every single item in the store is carefully hand-selected to bring you the best selections of beauty, fit, and comfort. Whether you're looking for great foundations for your everyday life, a complete lingerie makeover, perfect items to pack for your trip, or a new outfit, Bellefleur can provide for your every lingerie need.
At Bellefleur, we believe in wearing beautiful lingerie every day. Why wait for a special occasion? Lingerie is first thing you put on in the morning and the last thing you take off at night; it has the power to transform the way you see yourself each day. As one of our amazing customers said, "the special occasion is your life."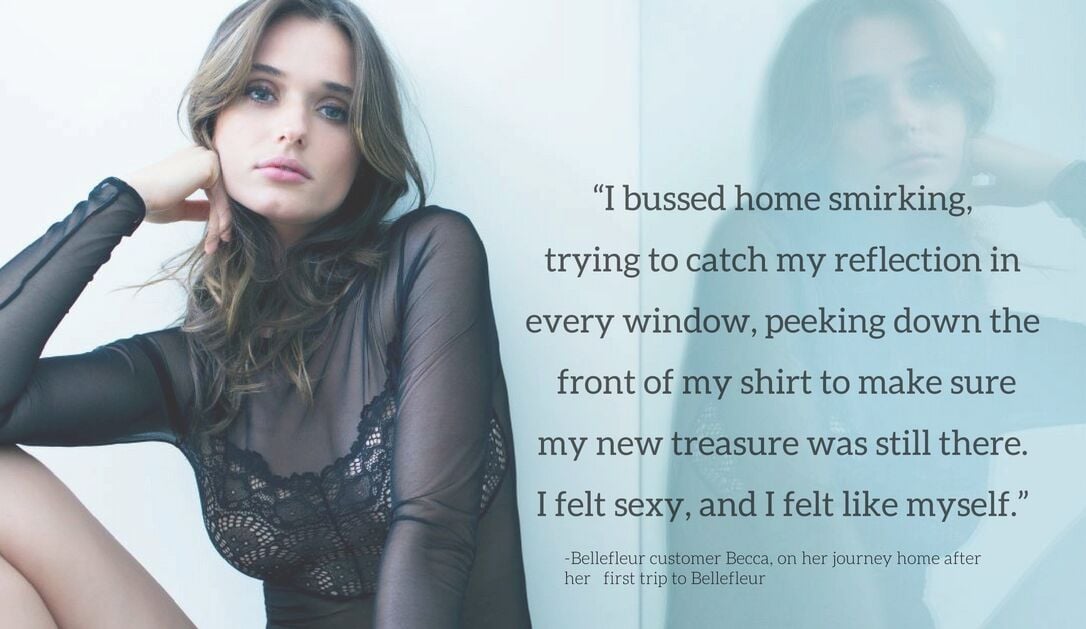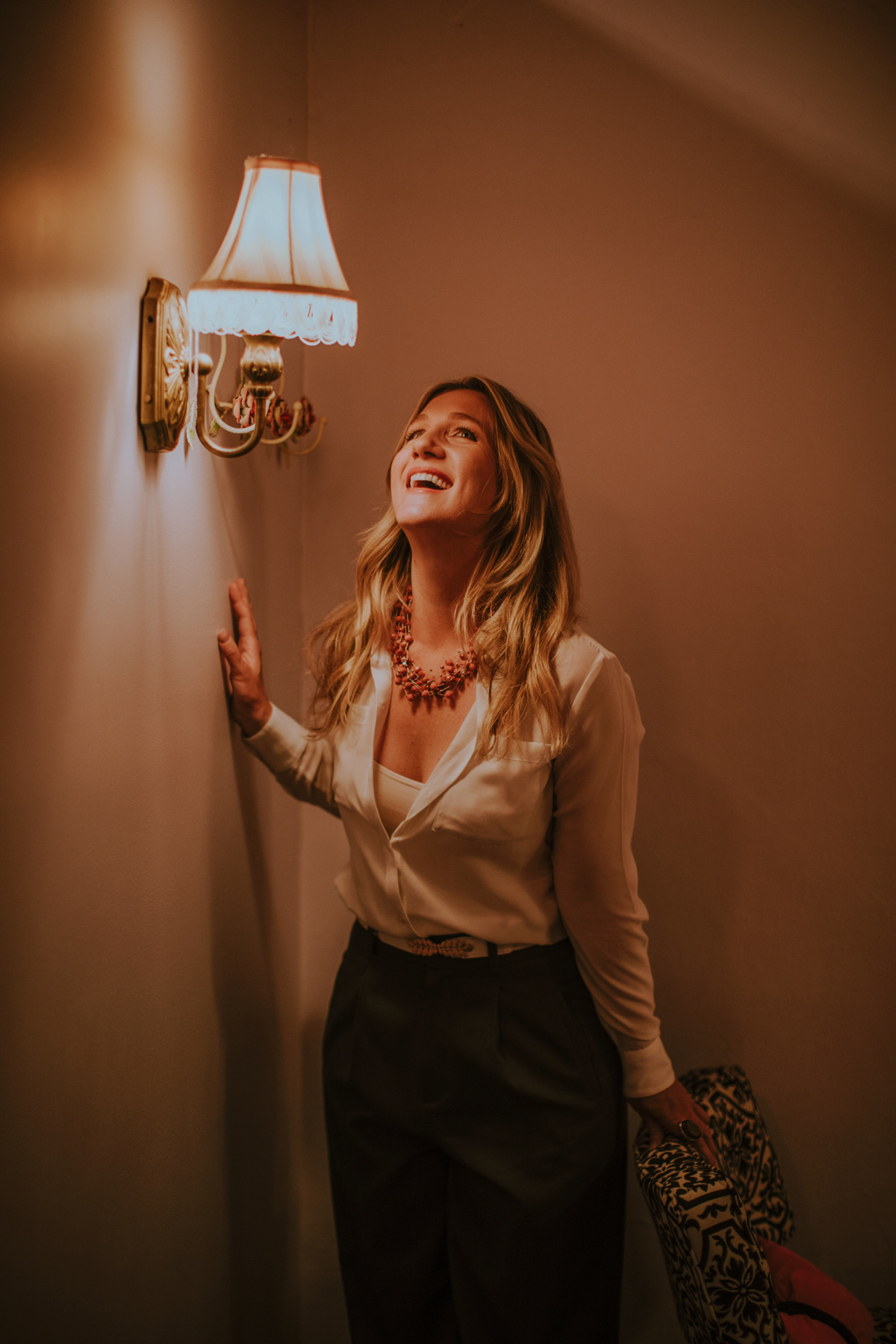 Owner Lindsey Runyon brings over a decade of lingerie experience to Bellefleur. A Seattle native, she always dreamt of one day owning her own beautiful lingerie shop. She fashions a well-curated collection of lingerie inspired by her love of traveling and design. Lindsey purchased Bellefleur Lingerie in 2012 from its founder, Jennifer Carroll, although Lindsey has been part of the Bellefleur family since 2009 as the store's visual merchandiser and display artist. As a business owner, she is always looking for the best combination of beauty, quality, and consciousness, and is passionate about bringing the very best products to her clients. When she's not helping customers on the shop floor, working on displays, or meeting with Bellefleur's many wonderful vendors, she is creating interior spaces with her other business, Lindsey Runyon Design.
To learn more about Lindsey's interior design business, visit www.lindseyrunyondesign.com.
To keep up with her businesses and life in pictures, follow her on Instagram @lindseyc73.