Give The Bellefleur Club

Do you want to give the gift of ongoing, personalized monthly lingerie surprises?
Sign up your special someone for our gift subscription to give her The Bellefleur Club for 6 months.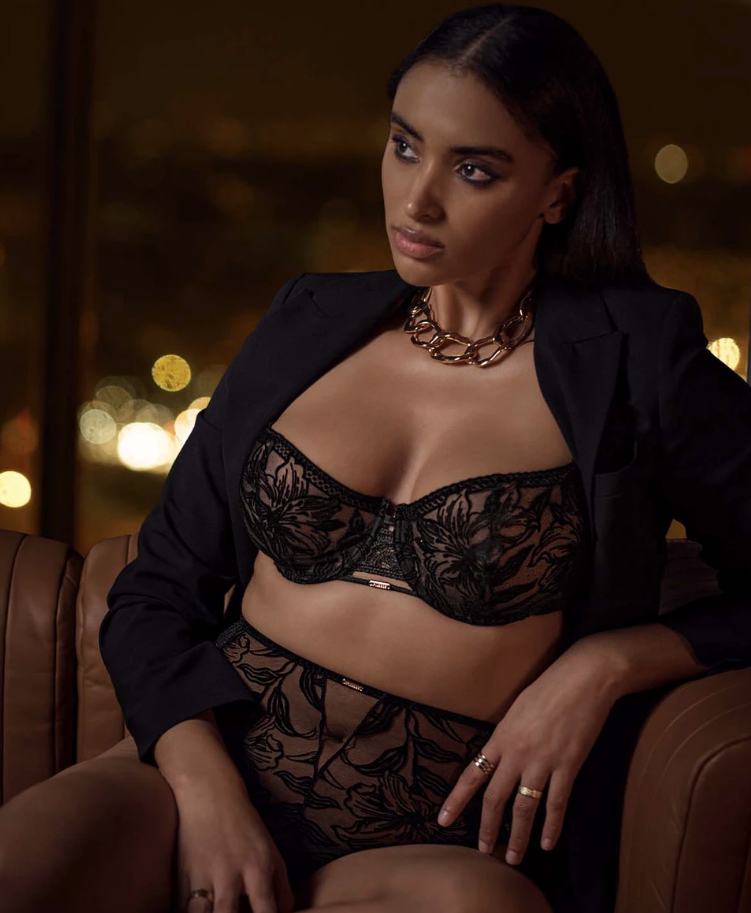 Signing up for yourself? Click here.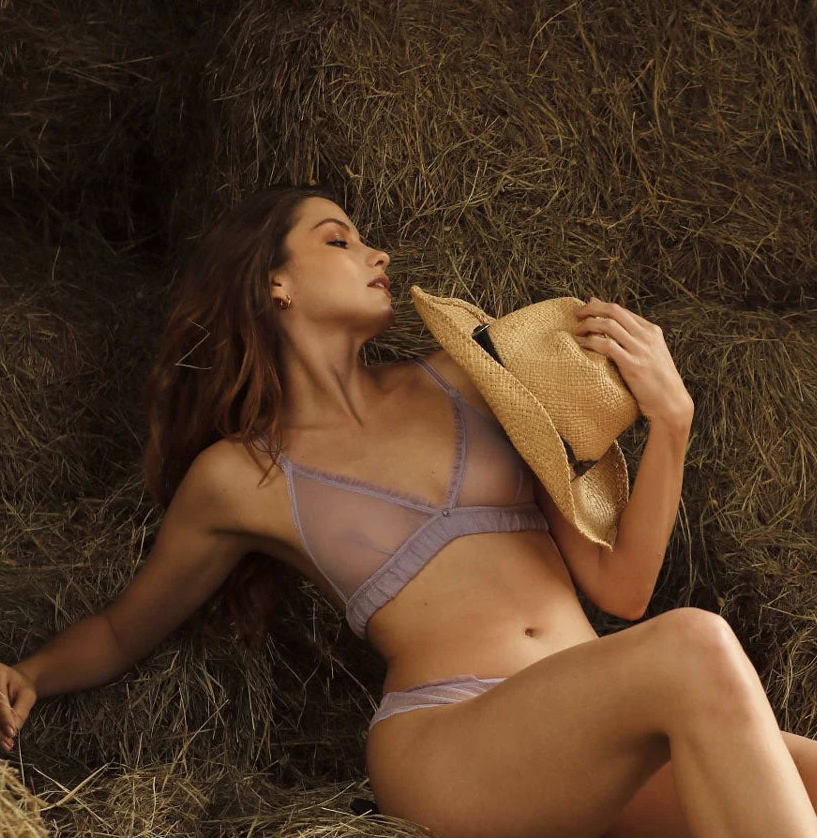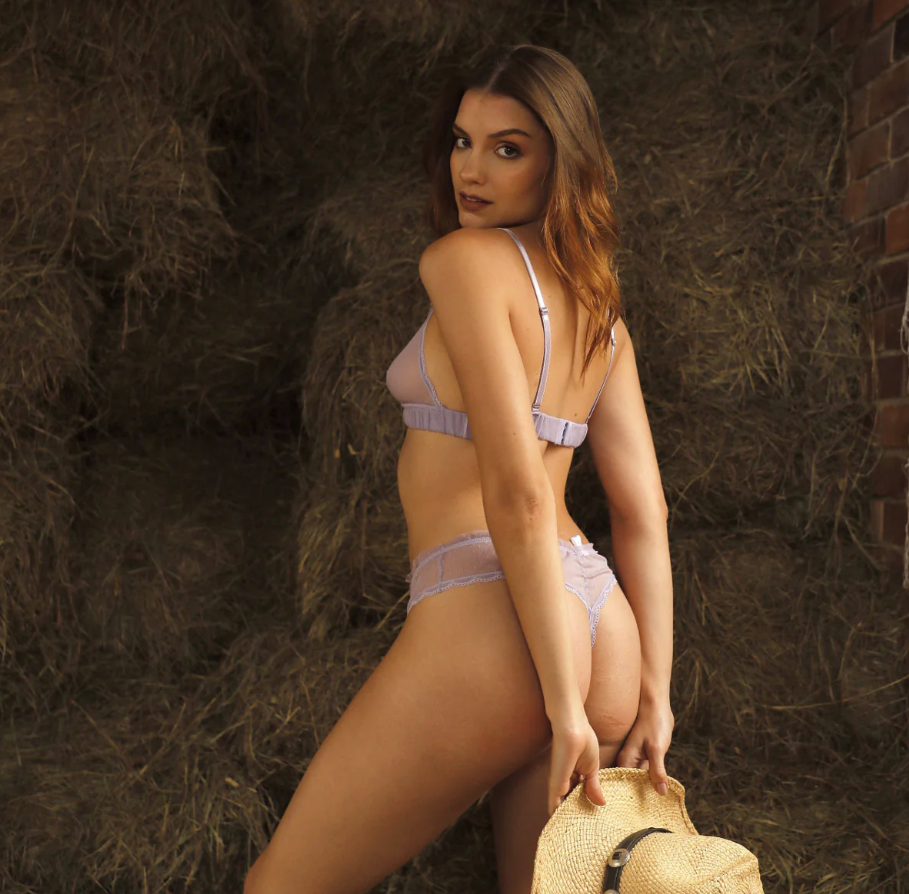 What She Gets:
Expertly styled lingerie sent to her each month, based on her sizes and preferences. We will select the items for her based on our current inventory. Some examples of what she could get include: bra & panty set, bralette & panty set; bodysuit & thigh-highs; robe; chemise & panty set. The selections will vary based on price, mostly she'll get a full set, but maybe just one spectacular piece. It will all be a surprise!
What you get:
When you sign up, you will get a beautiful Bellefleur Club gift certificate that lets the recipient know about her gift membership. We will wrap this certificate for you in a gift box so it is exciting to open. On the card, it will instruct her to e-mail us, and from there, we will send her a link to a special survey she can fill out for her preferences and sizes.
This gift subscription will automatically expire after the end date unless you choose to extend it.
Price:
The monthly amount will vary from $150-$200 (Plus tax. So with tax the amount will be between $165.38 and $220.50) depending on the items sent. Free shipping on all club shipments. NO styling fee. You just pay for the lingerie she gets. Your card will be charged between the 1st and 15th of each month.
Return Policy:
Cancellation Policy:
You can cancel your membership any time via e-mail, phone, or in-person.
Other Benefits:
Active members will receive 10% off* on any additional purchases ALL THE TIME at the Bellefleur Seattle boutique, and at Bellefleur Online. You will receive your own personalized discount code via e-mail upon completing the registration. (*Discount available for full-price items only; items sold at a discount are final sale; club shipments not eligible for this discount)

Special events and discounts just for members throughout the year

Additional free gifts and surprises!
       

     
Want to give yourself The Bellefleur Club as a Gift?
TOTALLY. Join now and cancel any time: Join now.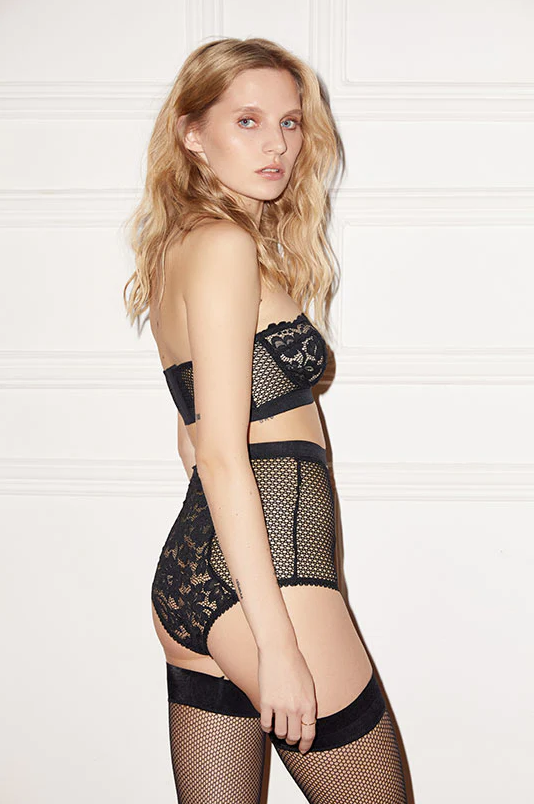 Questions?
E-mail: [email protected]
Call: 206-545-0222
In Person: 3504 Fremont Place North / Seattle, WA 98103