Visit Bellefleur Seattle
We are located in the heart of Seattle's Fremont neighborhood, next to Show Pony.
| | |
| --- | --- |
|   | 3504 Fremont Place North, Seattle, WA 98103 |
|   | 206-545-0222 |
|   | Hours: 11am-7pm every day |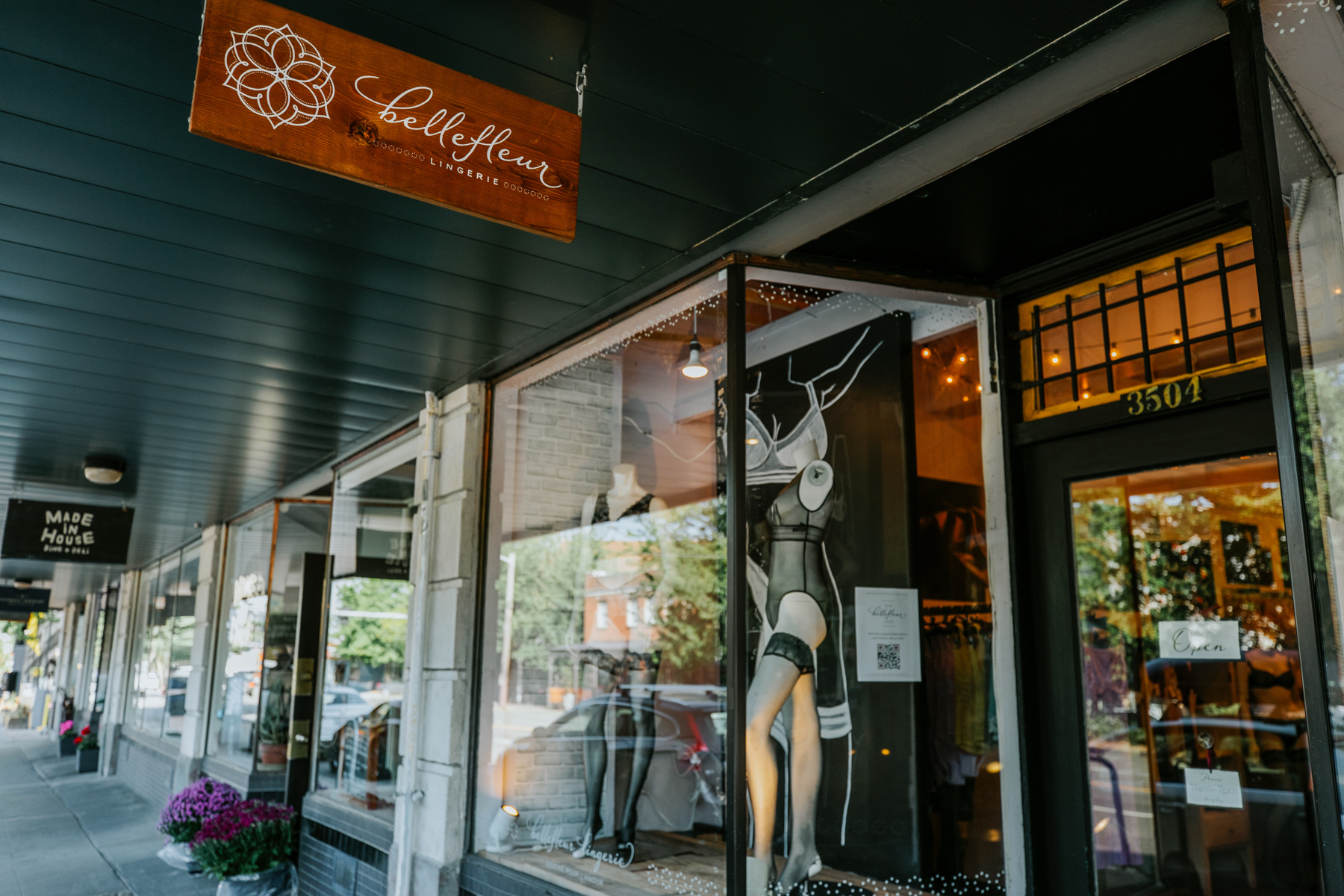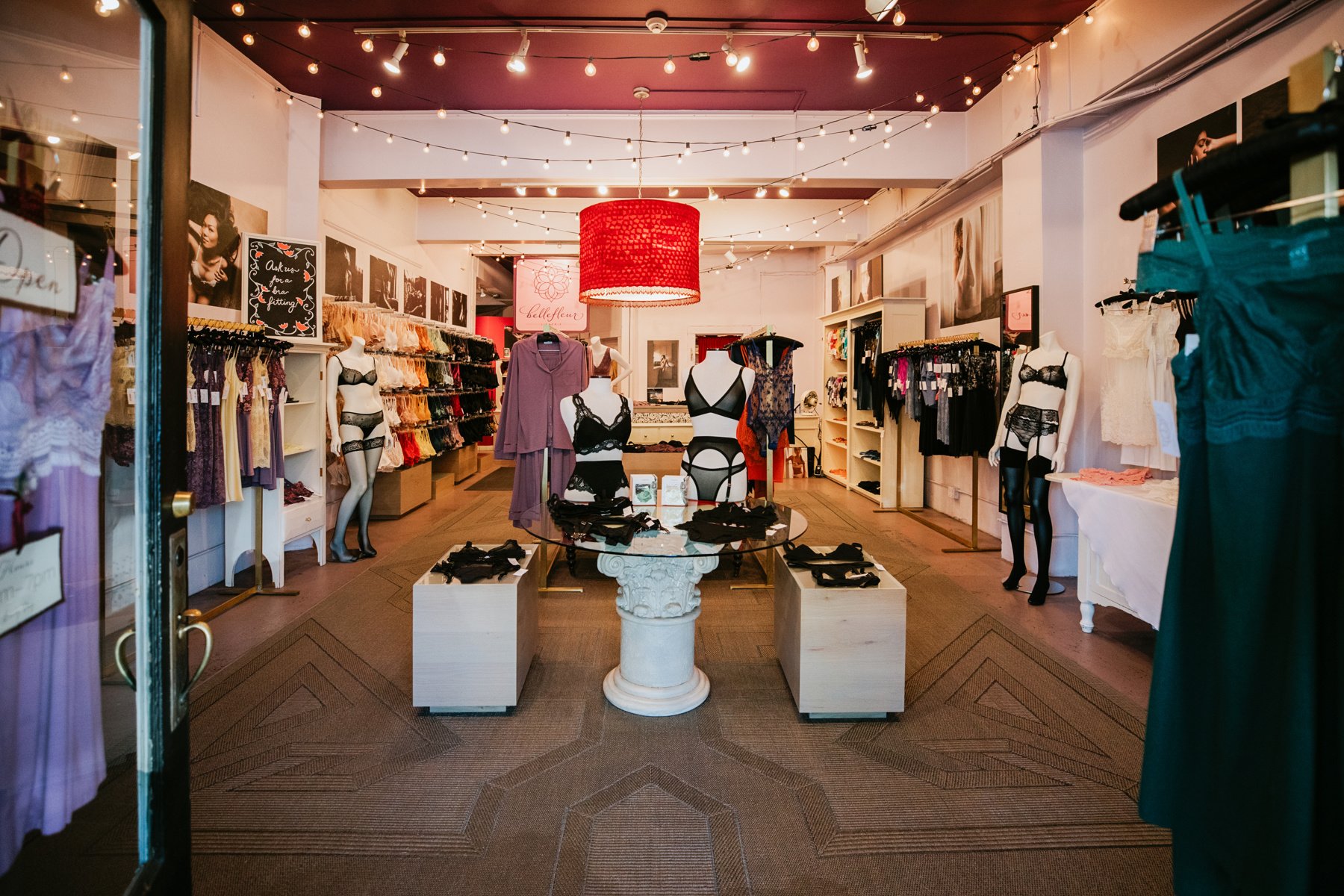 Personalized Services

Bra Fitting
Complimentary
If you're unsure of your bra size, we can help! Bra fittings are complimentary. No appointment needed.

Lingerie Styling
Complimentary
If you're doing a boudoir shoot, or simply want help styling your lingerie, stop by for a styling session. We'll get you feeling you best.

After-Hours Parties
Minimum purchase
Shopping parties, lingerie showers, and bachelorette parties are more fun at Bellefleur! We provide bubblies and snacks plus you get the whole store to yourselves! There is a minimum purchase with this one.

Personal Shopping
Complimentary
Stop in for a fitting and styling session. We'll save your preferences in our online system and contact you when we get perfect pieces for you in the shop!

Gift Registry
Complimentary
We'll keep all the items you want under your profile to take out the guess-work for anyone who might be getting you a gift. Stop by the shop for details!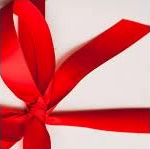 Gift Wrap
Complimentary
We'll transform your purchase into a personalized gift for that special someone. Ask for gift wrapping and your item will be wrapped with gorgeous tissue paper in a 100% recycled craft box. It's all topped off with an elegant fabric bow and finished with a Bellefleur Lingerie sticker.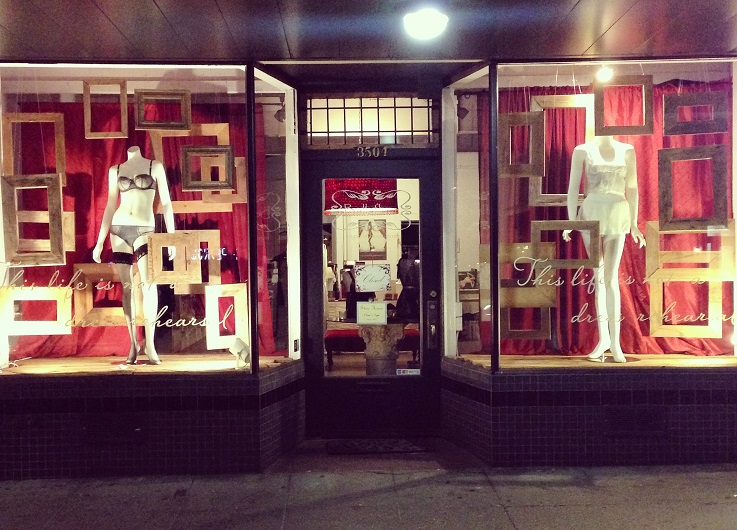 Don't know a bra from a bralette? We got you. At Bellefleur, every staff member is happy to help. We're highly trained bra fitters and styling experts. We can school you on the ways of garter belts, explain to you the difference between a thong and a tanga, and even help you find a perfect gift.
What's Special About Bellefleur?
We're like personal encyclopedias. Brimming with knowledge about how each item in the store fits, we love to chat with you about the garment, the company, and how it can be worn.
Going on a trip? Let us help you find the perfect pieces for lounge and play! Your suitcase is going to be a lot more interesting.
Boudoir photoshoot? Oh la la, look at you! Our staff can fit and personally shop for you within our store! We'll also provide some great tips on how to wear your new pieces.
Have you been fitted for a bra within the past 12 months? Bellefleur would like to fit you "our way". We find that most women arrive to Bellefleur for the first time wearing an incorrect bra size! Plus, they aren't sure what they need to look for when it comes to bra fit. All of our bra fittings are mini educational seminars, leaving you feel empowered and… uplifted.
Shopping for a gift? Remain at ease. We will guide you. Then we will wrap it up for you in a pretty box with a bow. Isn't that easy?