The 2021 Gift Guides Are Here!
Our beautifully-curated collections will help you give the perfect gifts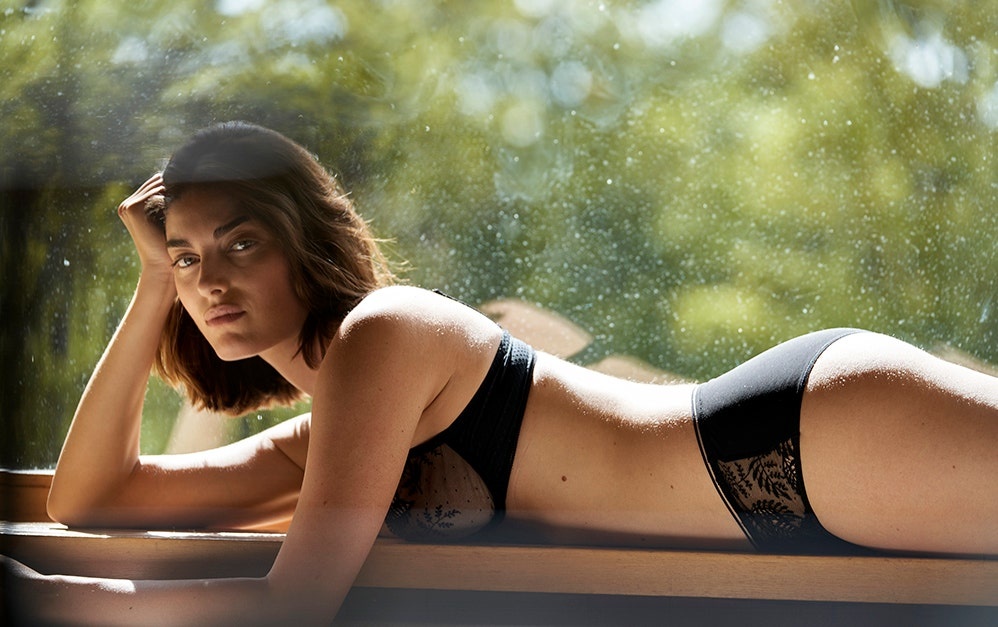 This year we have created 7 gift guides, one for each different type of giving scenario. Whether you're looking for comfy and cozy, a classic lace set, or shopping for your first holiday together, Bellefleur will have the gift guide to help you express your adoration in exactly the right way.
We are currently FULLY stocked with so many gorgeous new holiday arrivals (more in the shop than online!), and more is on the way each day. We will be updating our gift guides weekly as the Holiday season continues, so make sure to check back often!
1. Luxe Holiday
When you want to treat her to something sexy, sensual, and extra special this holiday season.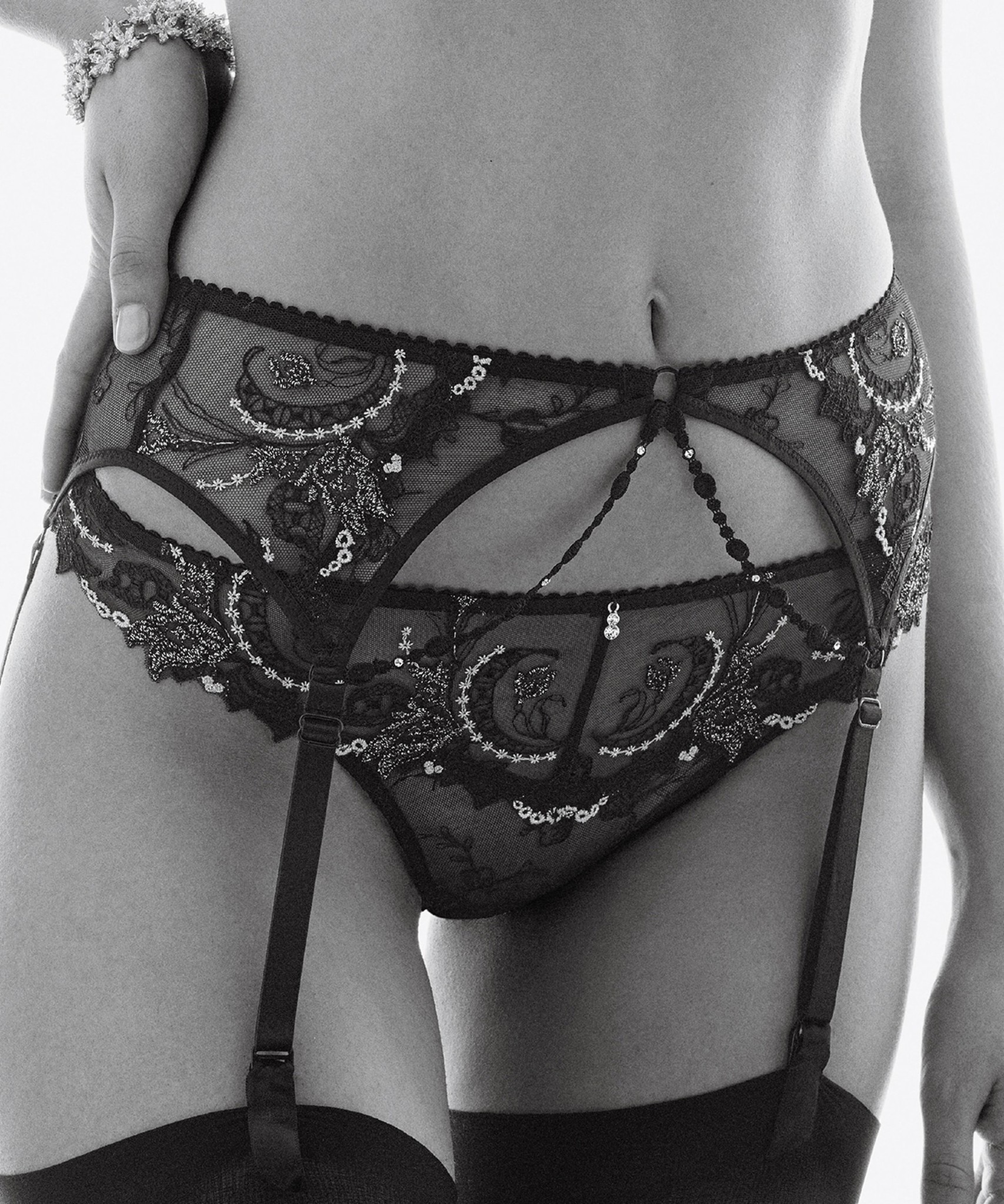 Shop the Luxe Holiday Gift Guide
2. First Holidays Together
Sexy but not over the top, and easy to fit. These are also great picks if you've had many holidays together!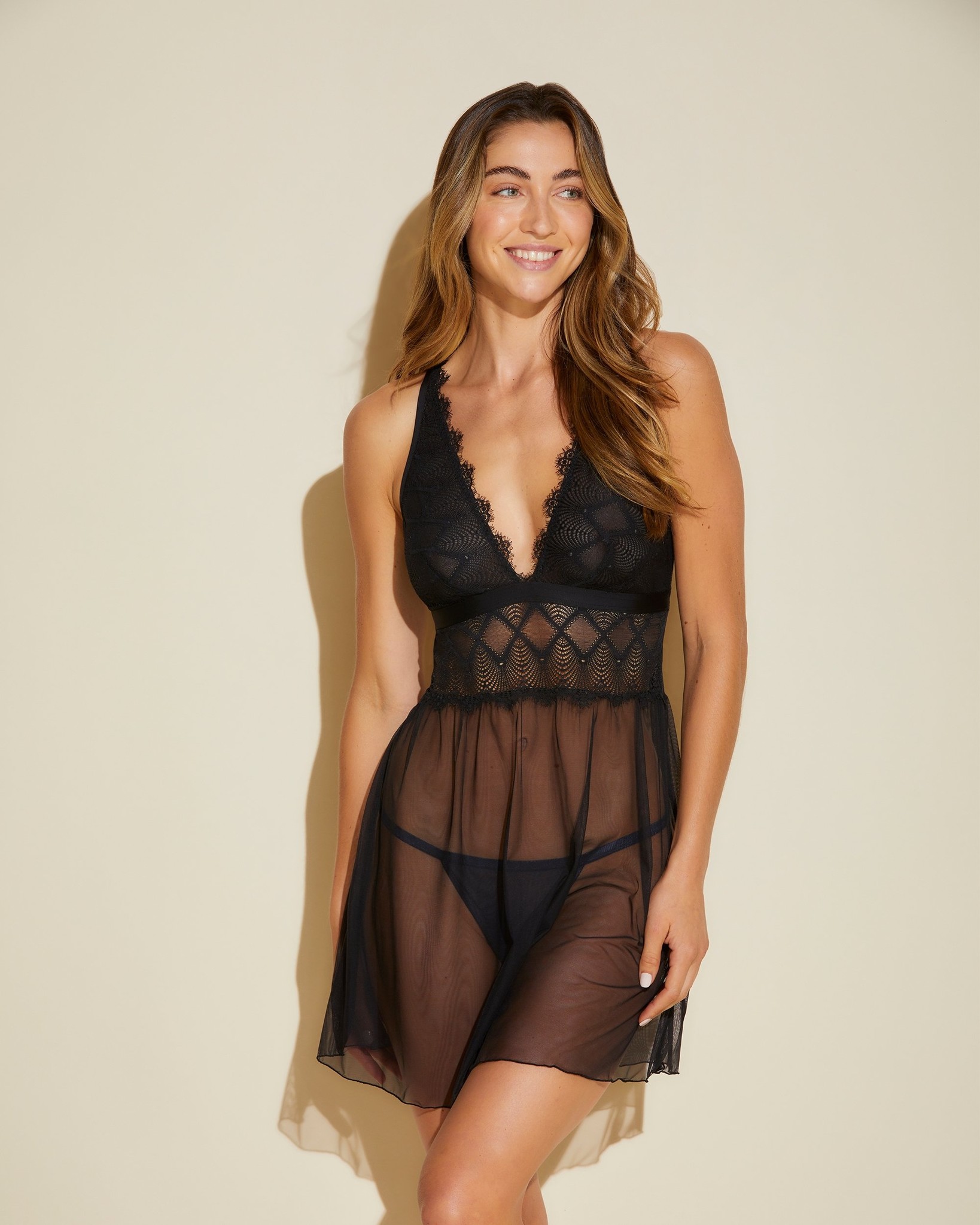 Shop the Frist Holidays Together Gift Guide
3. Comfy Cozy
Let her cozy up with our favorite comfy-yet still elegant-items in the shop for lounge and sleep.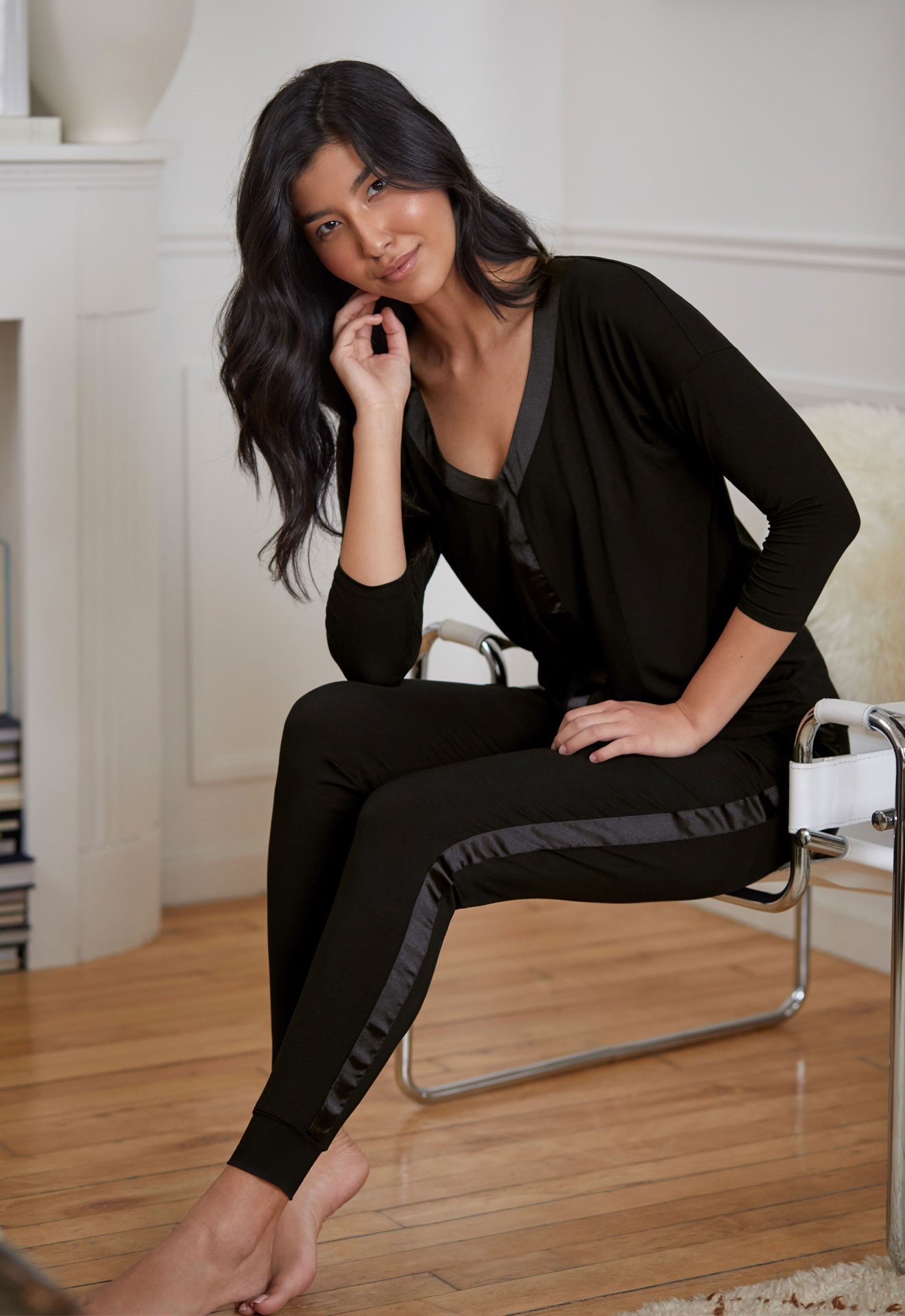 Shop the Comfy Cozy Gift Guide
4. Classic Lace Bra & Panty Sets
Beautiful, classic, & sexy all at once. If you know her bra size, this list will guide you to the quintessential lingerie holiday gift of an unlined, unpadded lace bra & matching panty set.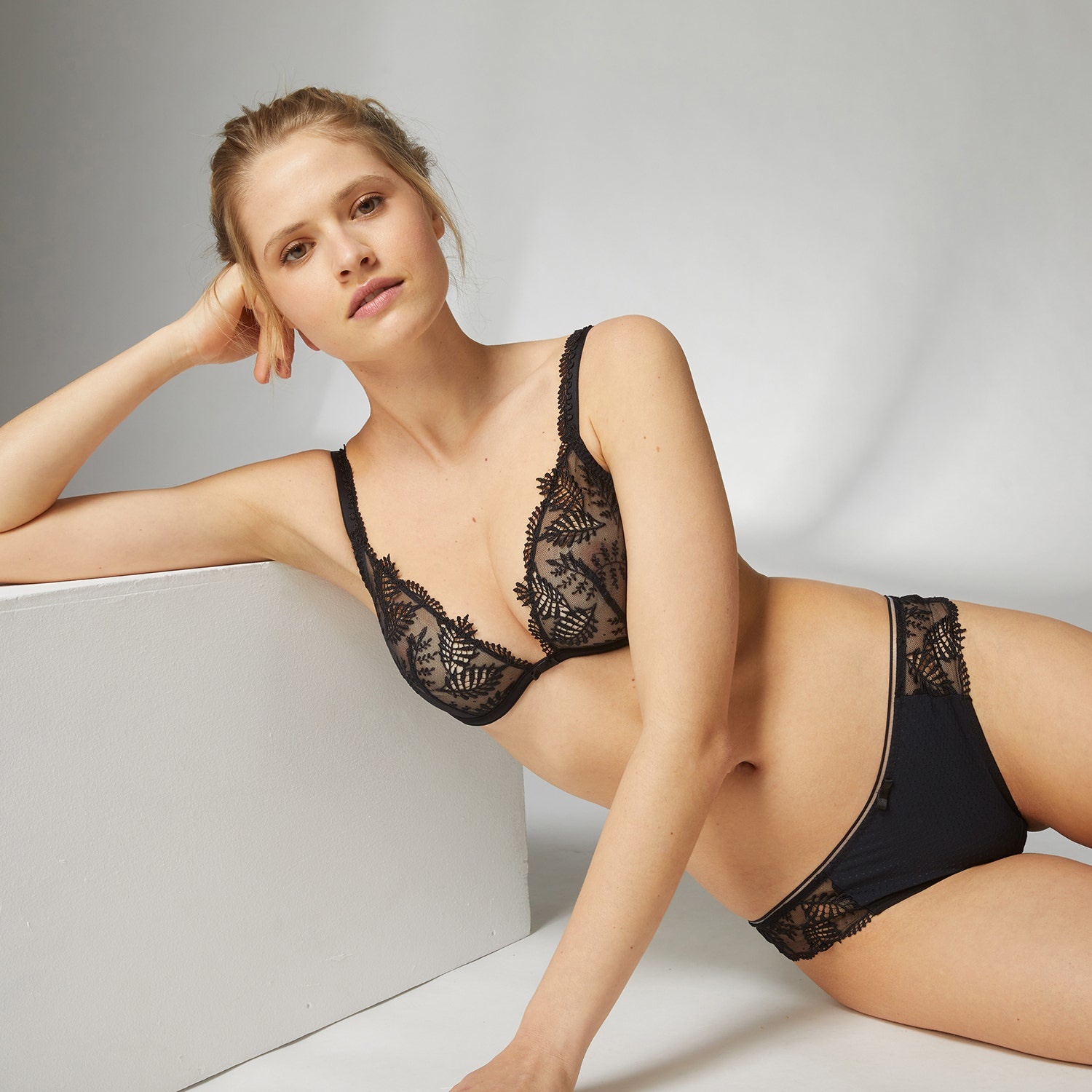 Shop Classic Lace Sets Gift Guide
5. Racy Sexy
Feeling adventurous? Choose gifts from our playful and naughty list.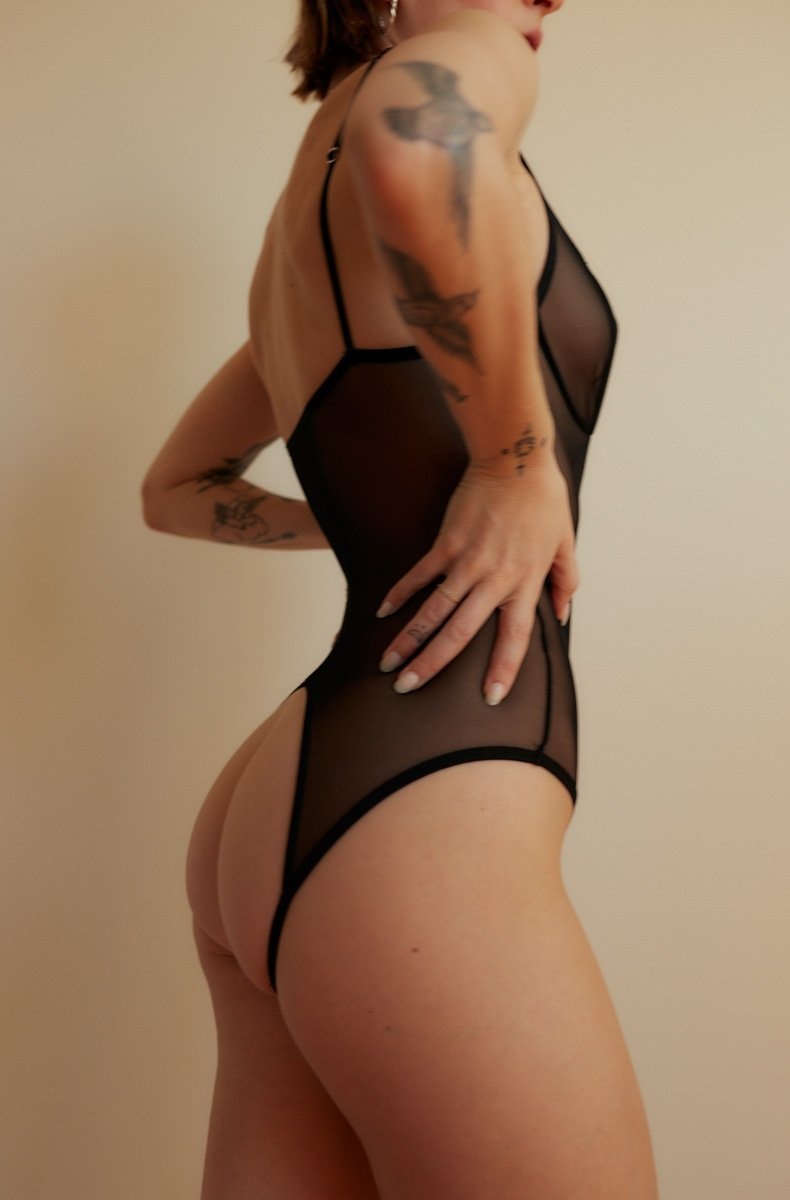 6. F, FF, & G Cup Gorgeous
Items made to fit the F, FF, and G cup beauty.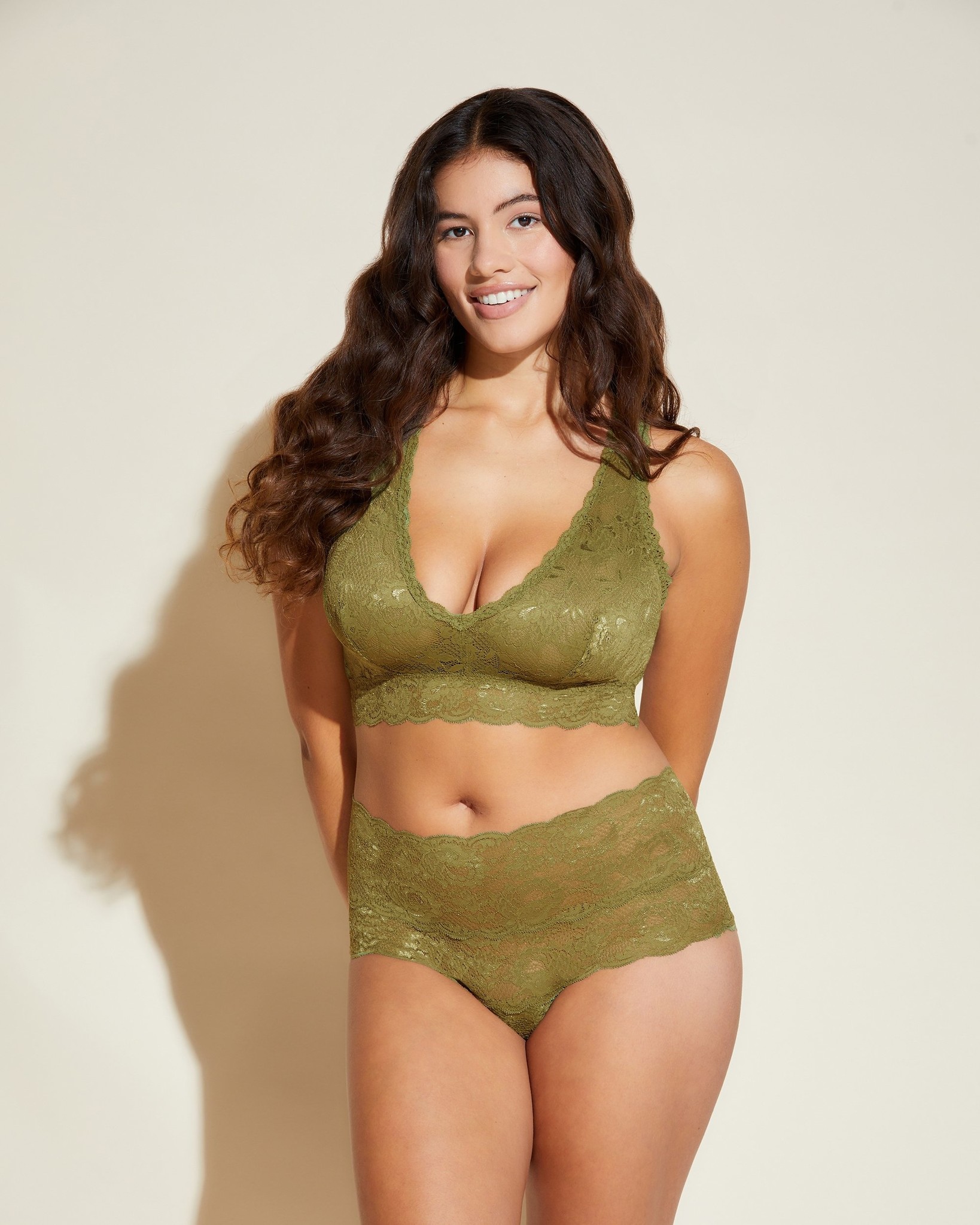 Shop the F, FF, & G Cup Gift Guide
7. Friends!
Giving great gifts to friends makes for a joyful holiday season.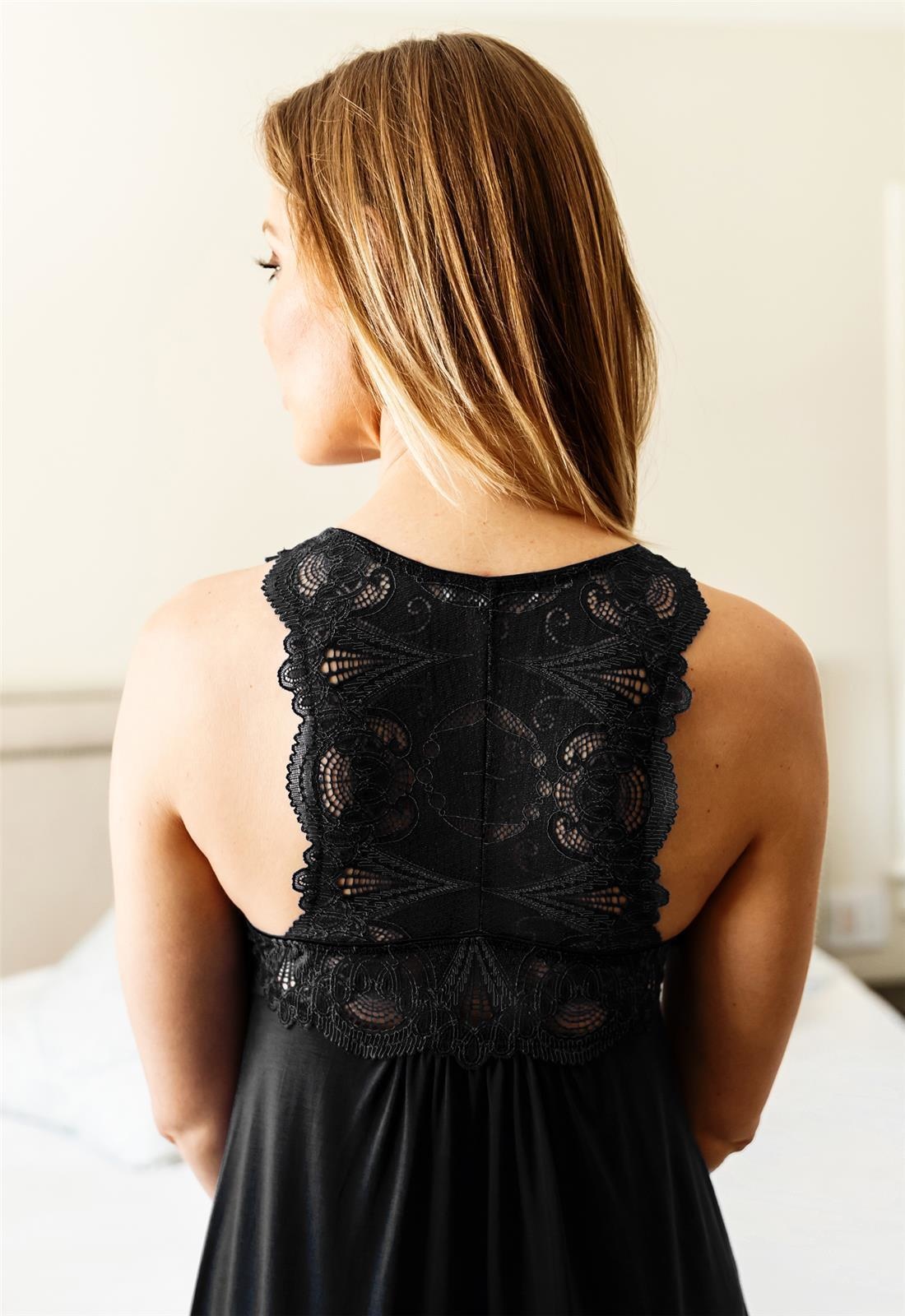 The Bellefleur team is also your gift guide!
If you need further assistance, don't hesitate to call us at 206-545-0222 or e-mail us at [email protected] and we will be happy to help you. And if you're in the Seattle area, the best way to shop is to visit us in person at 3504 Fremont Place North. We offer expert guidance and complimentary gift wrap to make shopping fun and effortless.
Happy Holidays from Bellefleur Lingerie!
xx