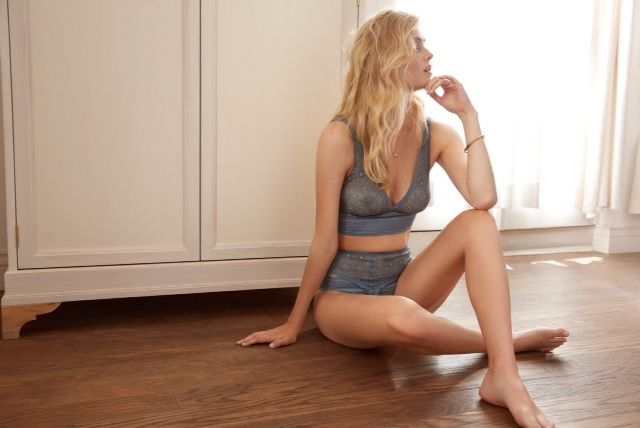 We are overwhelmed with emotion! Our entries to this month's essay contest made us laugh, cry, and fall in love with our customers. We had an incredibly tough time picking a winner and we want to thank all of you that took the time to write for this contest!

For our winner, we choose a piece that really took us by surprise. A poem, by one of our customers we call "Z."

We were so touched by this artistic and intimate expression of words this individual so openly shared with us. This is a story that so many of us can relate to, and while it is about going through heartbreak, it's also very real and powerful.

Bellefleur represents the powerful woman. The woman who wrote this is powerful and we are happy she found the joy of lingerie for nobody else but her. We would like to share her poem with you and honor that as part of the collective Bellefleur story. Thank you "Z", for sharing your story with us.