Announcing the WINNER(s) of our Best in Boudoir Contest! 



The Results are In....
Now announcing the WINNER(s) of our Best in Boudoir Contest, as well as the amazing runners-up we have selected!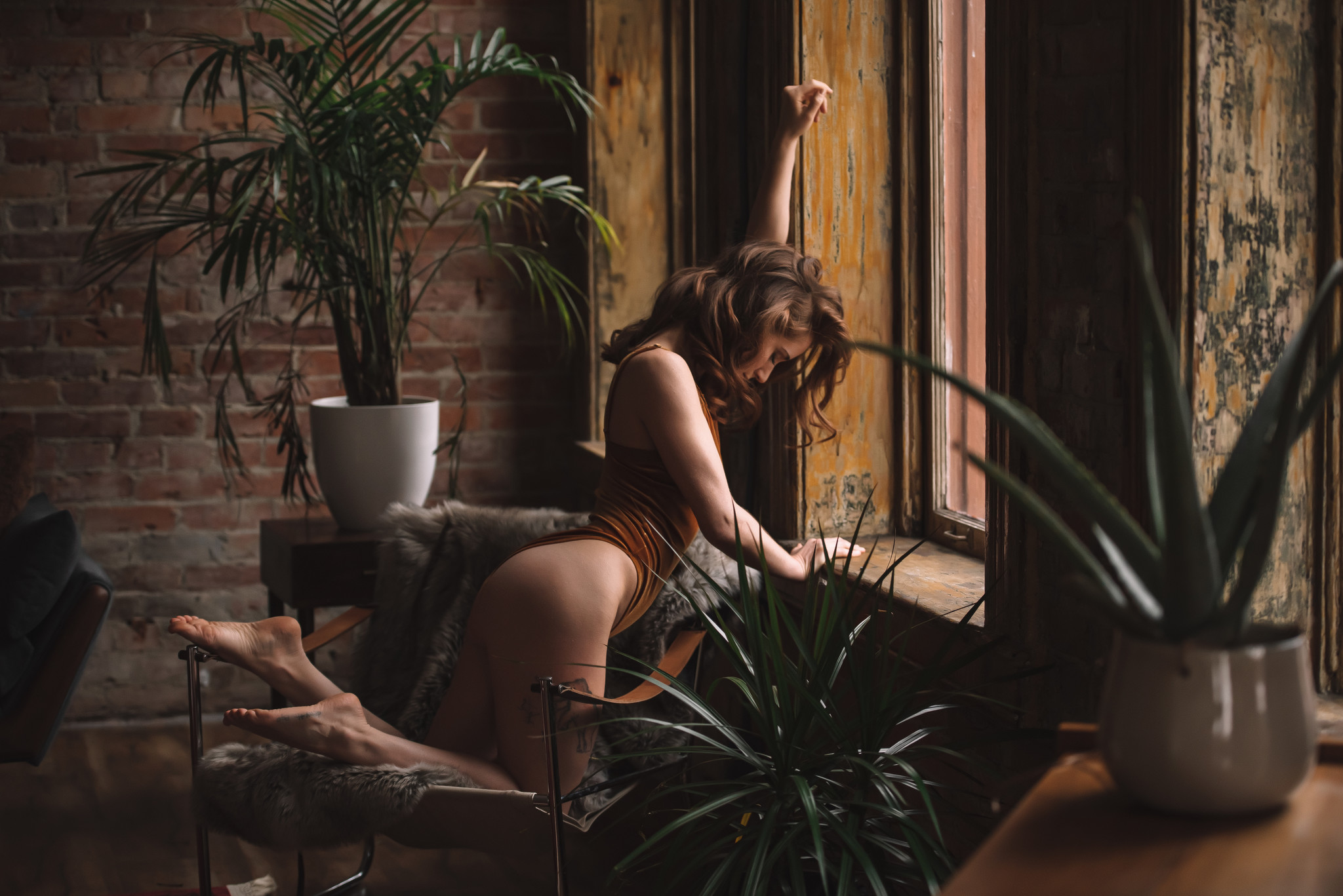 You have spoken. We received dozens of nominations for your FAVORITE boudoir photographers in Seattle and everywhere! We were blown away by the gorgeous boudoir work that is out there and we are so thrilled to learn about these amazing photographers. The time is here to announce the WINNERS.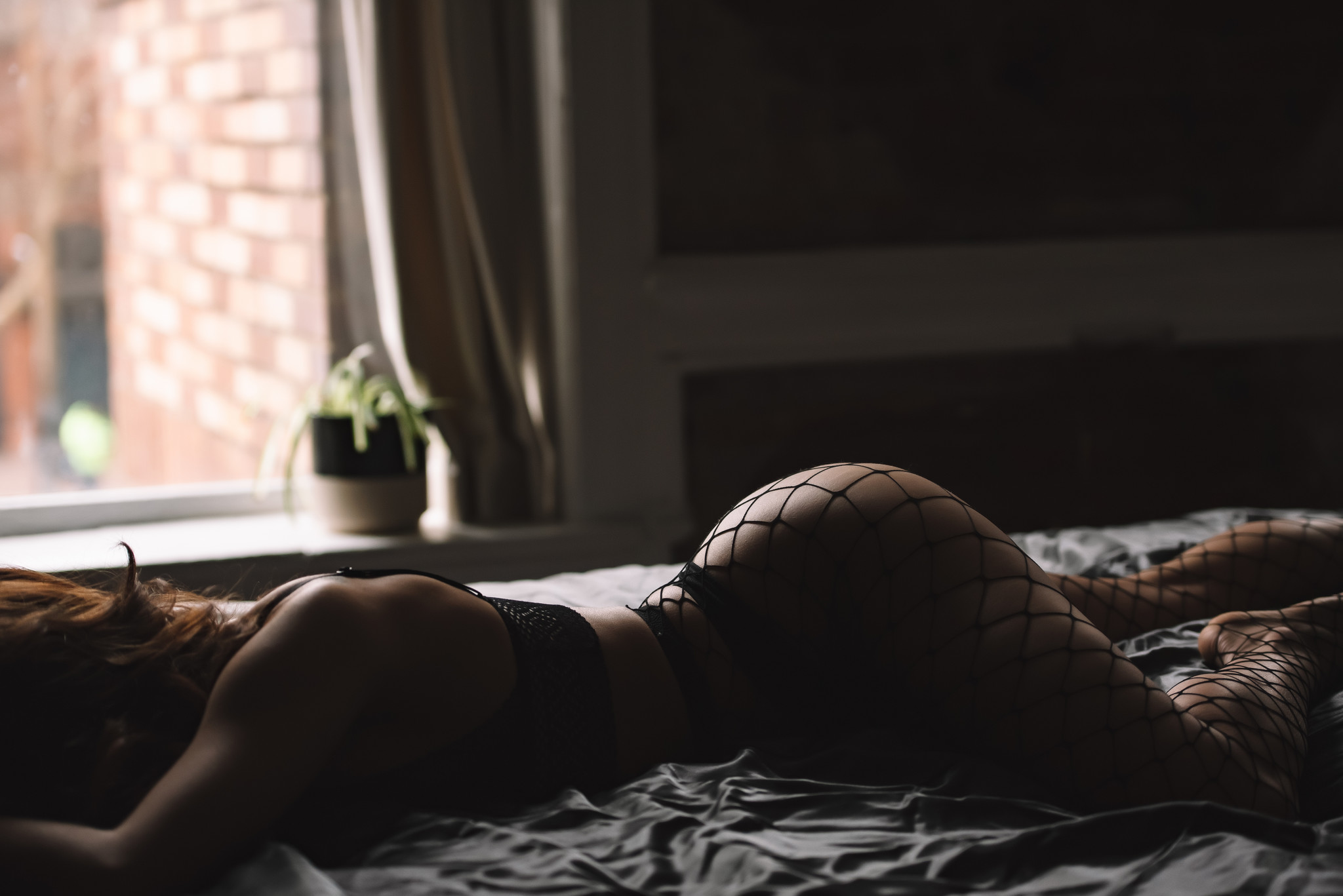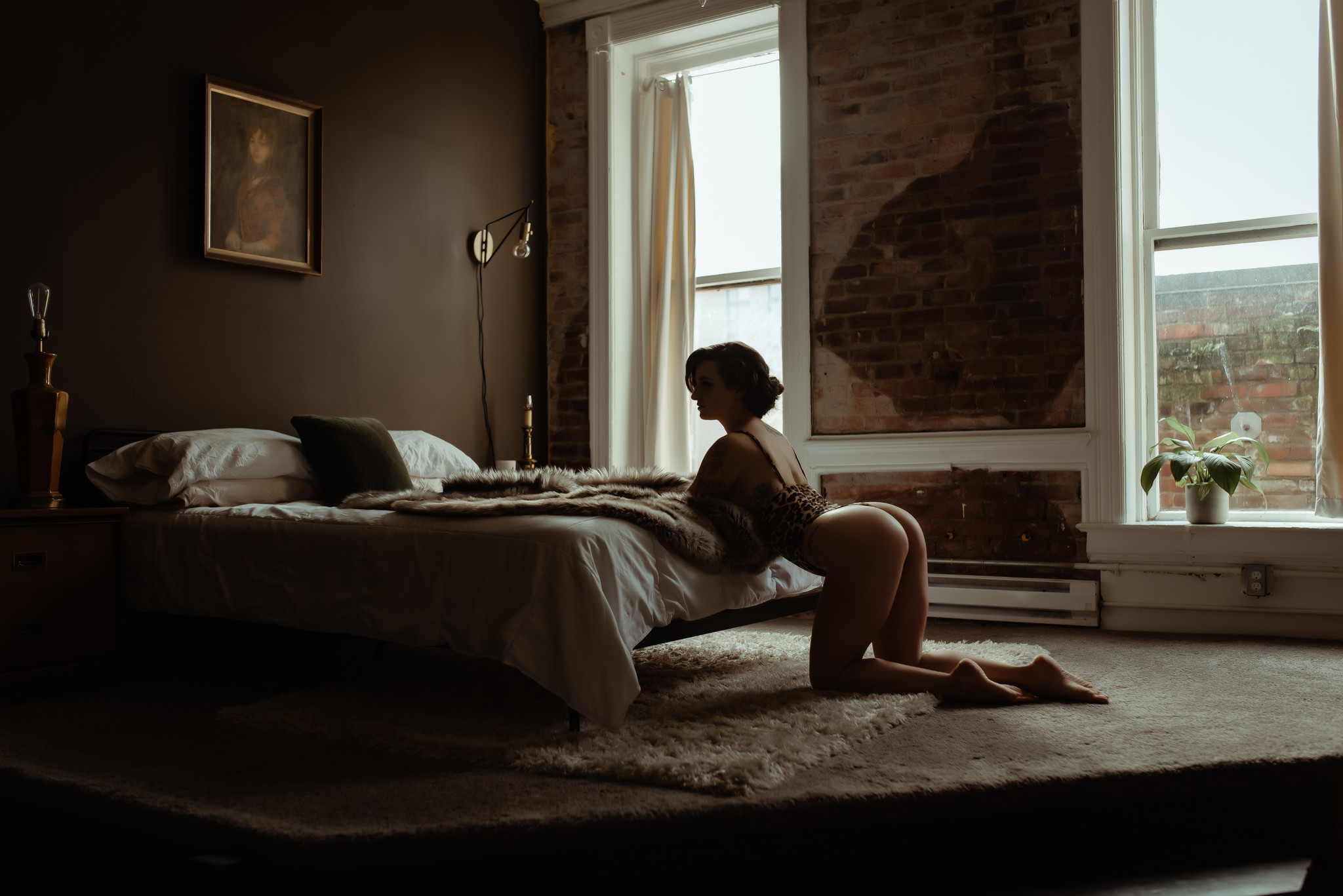 *all images in this blog post are via Photography by Blush
 

How did you originally learn photography, what is your background?
Its always been a love of mine. I started in high school and by my junior year I had taken all the available courses so the photography teacher created a new class for me called independent photo lab. I spent hours in the darkroom playing with developing and learning the light. From school I went directly to work for a wedding photographer and continued my education with him. 

How did you end up doing boudoir photography? How did you get into it?
Before I was married I spent some time modeling and it was then that I found my love and appreciation for the human body in all forms. I had always focused on portraits, but something about intimate portraits drew me in. They were raw, real, and the vulnerability of my subject was something I quickly fell in love with. It's truly a gift it is to be trusted in this way. 

What kept you doing boudoir as your business?
Literally everything. I am honored to be able to share in these intimate moments. To be trusted. To be a safe place for someone to feel vulnerable. To be able to let my clients see themselves as I see them. This experience is extremely powerful and being able to spread that empowerment is a gift. I have fallen madly and completely in love with making my clients feel beautiful.   

What do you find rewarding about doing boudoir photography? 
Again, the ability to empower my clients, not only make them FEEL beautiful but really KNOW they are beautiful. I couldn't be happier to be a part of the movement that is 100% self-acceptance.  

What is your goal for your clients when they come to you for a session?
I want them to see themselves as I see them. Without the lies they tell themselves when looking in the mirror. I want them to be able to not only look past, but accept all of the things they thought were "flaws" because society or someone in their life told them they were. I want them to know that they are uniquely beautiful. I want them to feel taken care of, celebrated, and worthy.

What do you want your potential clients to know?
Most of all I want them to know that all of the feelings they are having are normal. I want them to know that I understand. I am also human. That I will be there every step of the way to support them on their journey to self-acceptance and love. That I know its not easy to put yourself out there but I promise, once you do, its life changing. 

What inspires you creatively?
Passion. Love. Uniqueness. Beauty in simplicity. 

What do you feel is your photographic/artistic style?
This is a tough one because my "style" is not something I can easily put into words. My studio is set up with a moody vibe. I love playing with light and shadows and shoot almost exclusively with naturally lit spaces. I like the unpredictability. While I find when my subjects are looking at the camera the images can be extremely powerful, I am drawn to the mystery of the photos that are almost anonymous. 

Any lingerie tips for preparing for a boudoir session with you?
Sure I have a ton of tips! When a client books I send out several guides to help them prepare for their session and those include tips on choosing what to wear. One of my favorites? You can never go wrong with a bodysuit!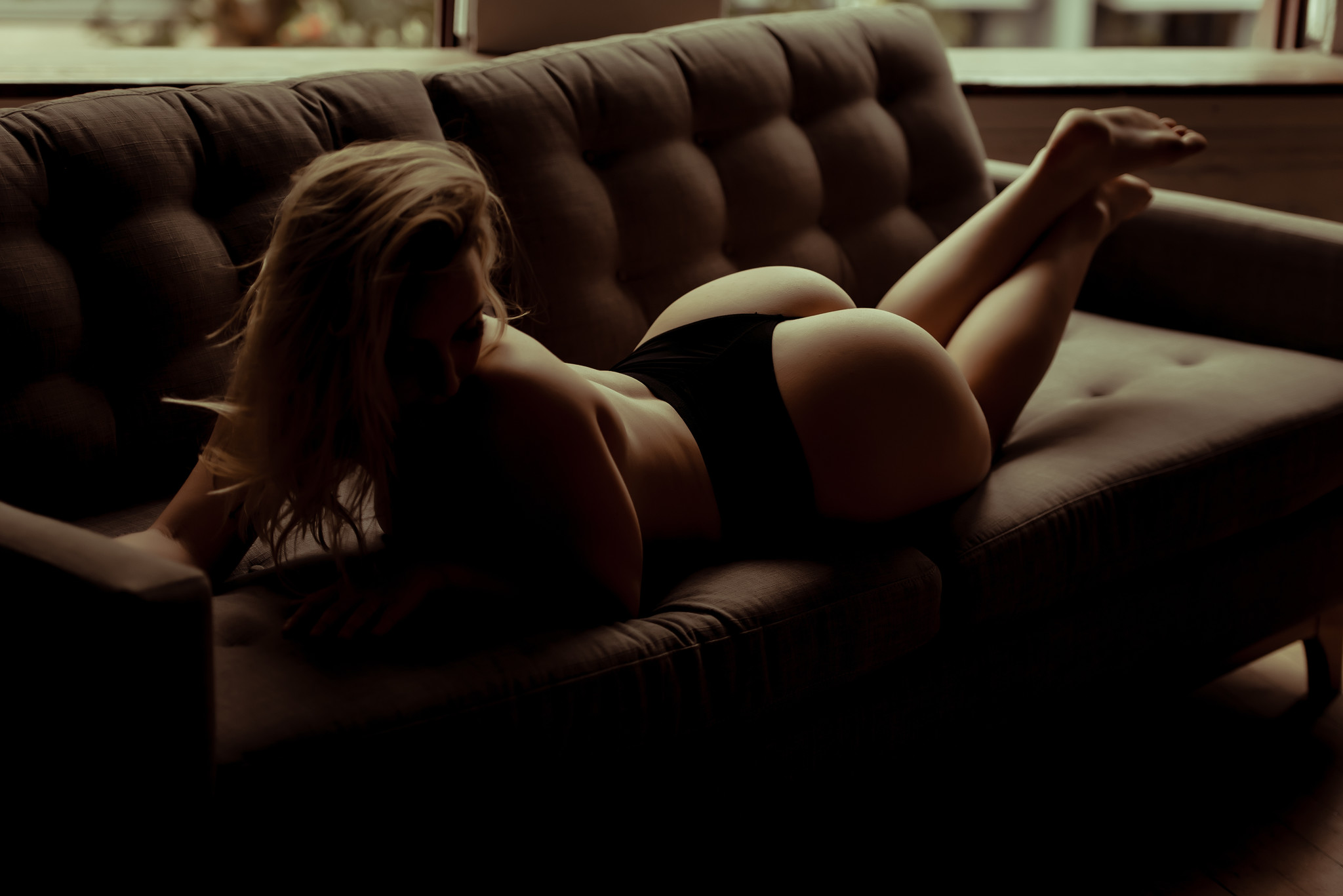 Chantel has won a $150 gift bag from Bellefleur, and you'll be seeing her work featured on the walls of Bellefleur Lingerie Boutique coming soon. CONGRATULATIONS TO PHOTOGRAPHY BY BLUSH! We are very excited to share her gorgeous work.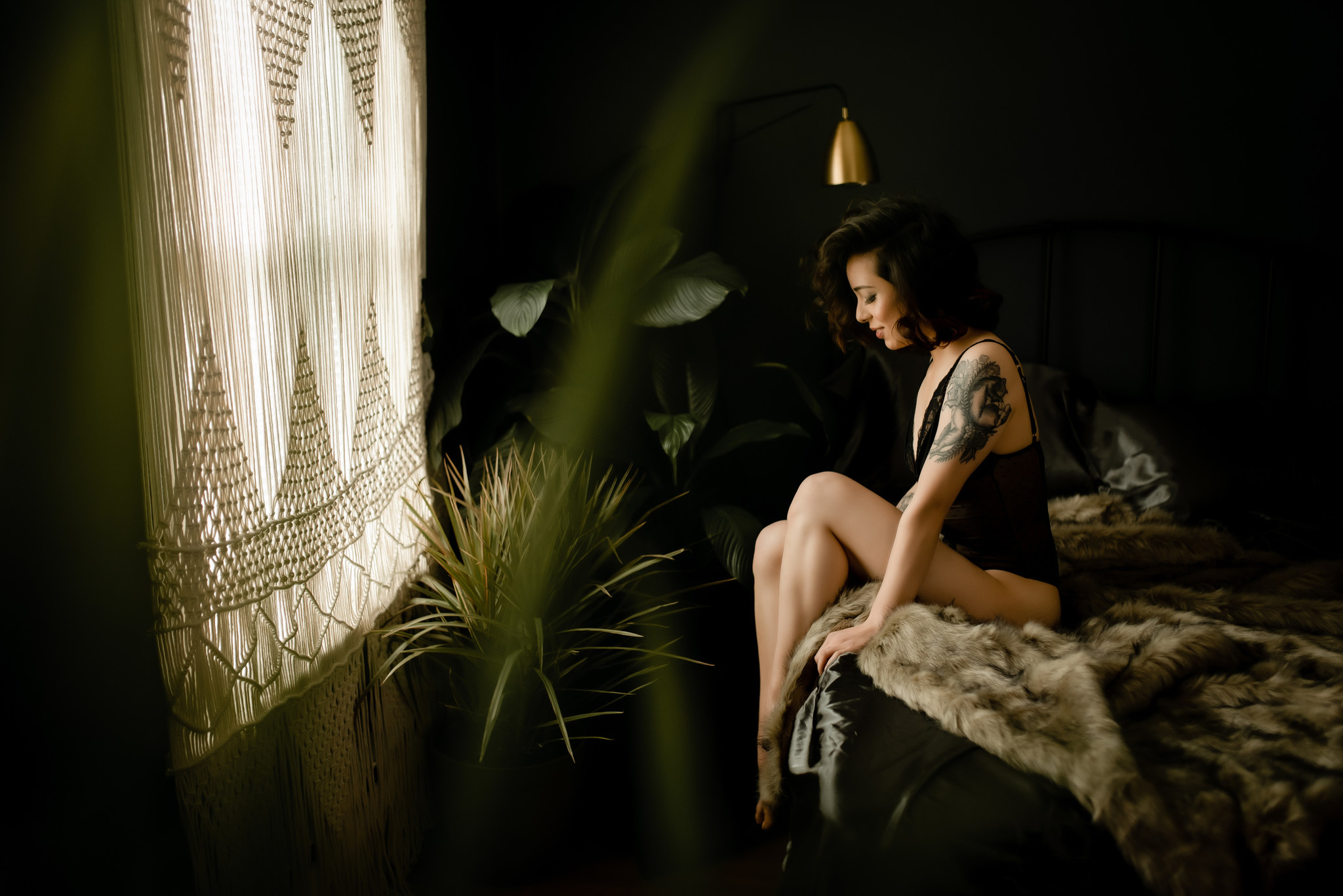 Winner For Best Photographer Outside Seattle Area
Aga Kownacka of Aga A Photography
Angie Whitten of Harmony Photography
Daniella of Love Lush Boudoir
Jeanette Casolary 
John Cornicello of Cornicello Photography
Kate of Adventures with Kate
Kendra Kerscher of Kendra K Boudoir
Nicole Goddard of Nicole Goddard Photography
Tommy Edwards of Tommy Edwards Photography
Cheryl Jones of Belle Boudoir
Dana Kae of Dana Kae Photo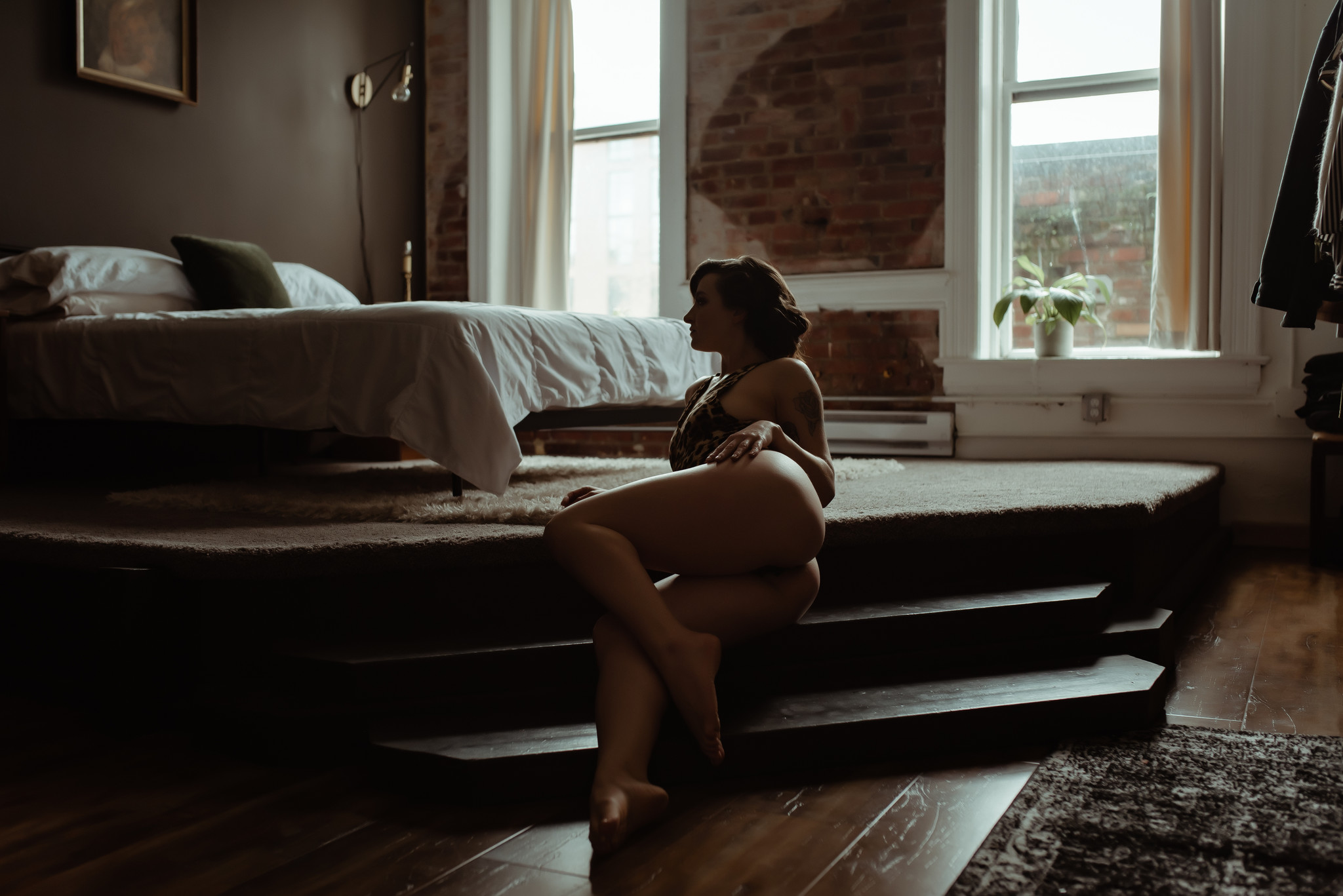 Thank you to all those who nominated photographers and thank you to all the amazing boudoir photographers who support art and beauty in all its forms while showcasing gorgeous lingerie.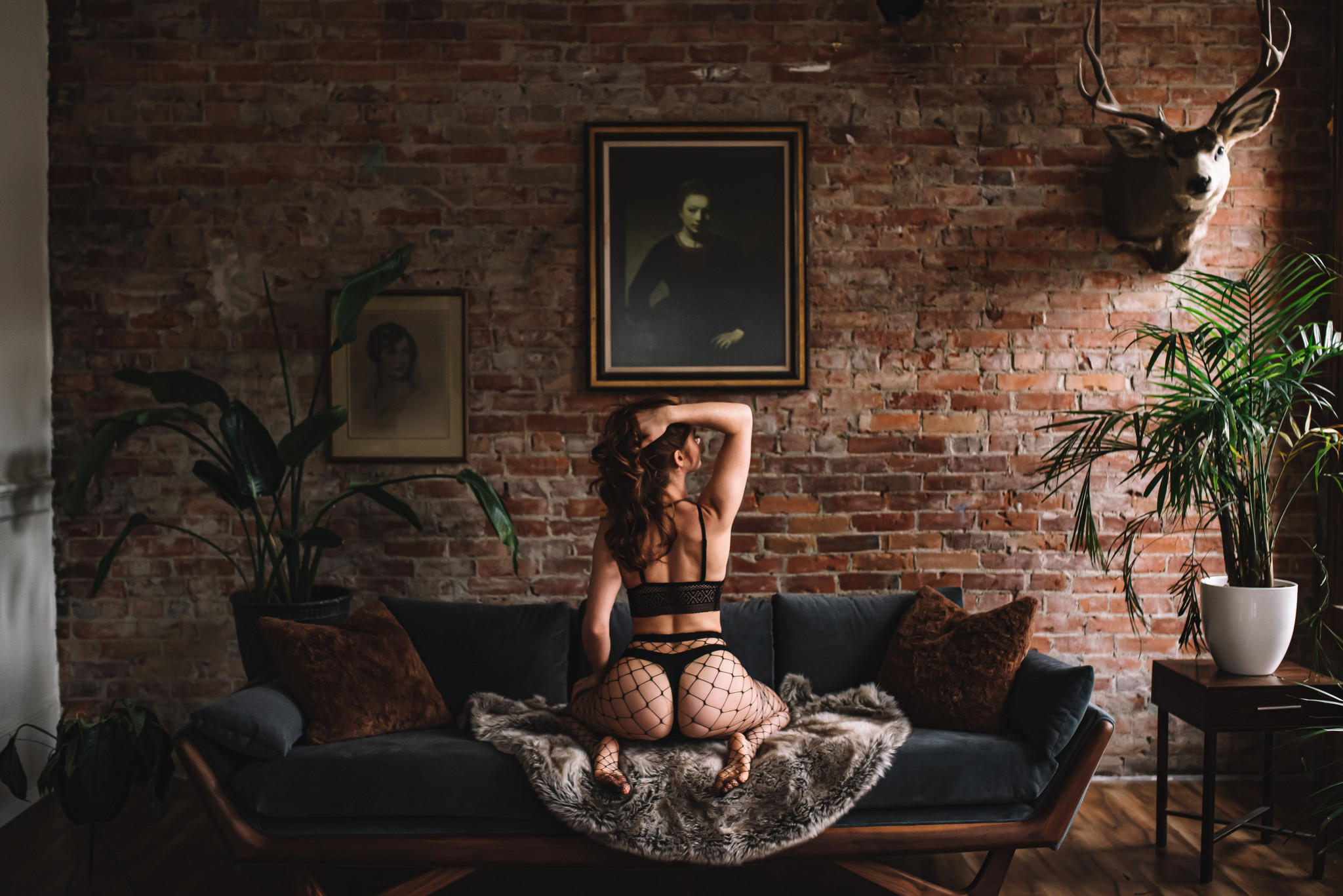 xxBellefleur