For your first holidays together, we know you want to send the right message with your lingerie gift.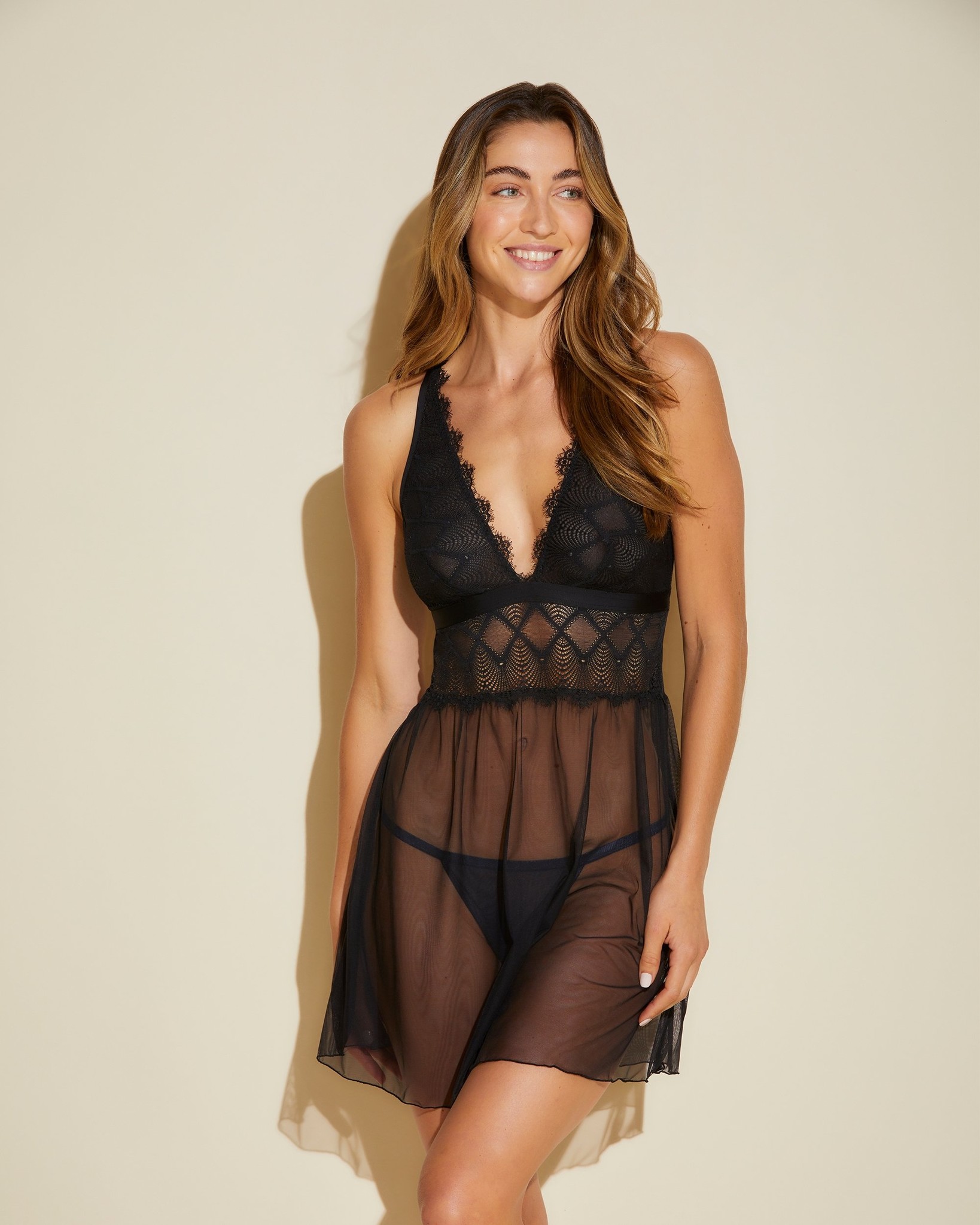 We know you want your gift to tell her that she's sexy and beautiful. You don't necessarily want something over-the-top, but you still want it to be seductive, easy to fit, and something that she'd love to wear.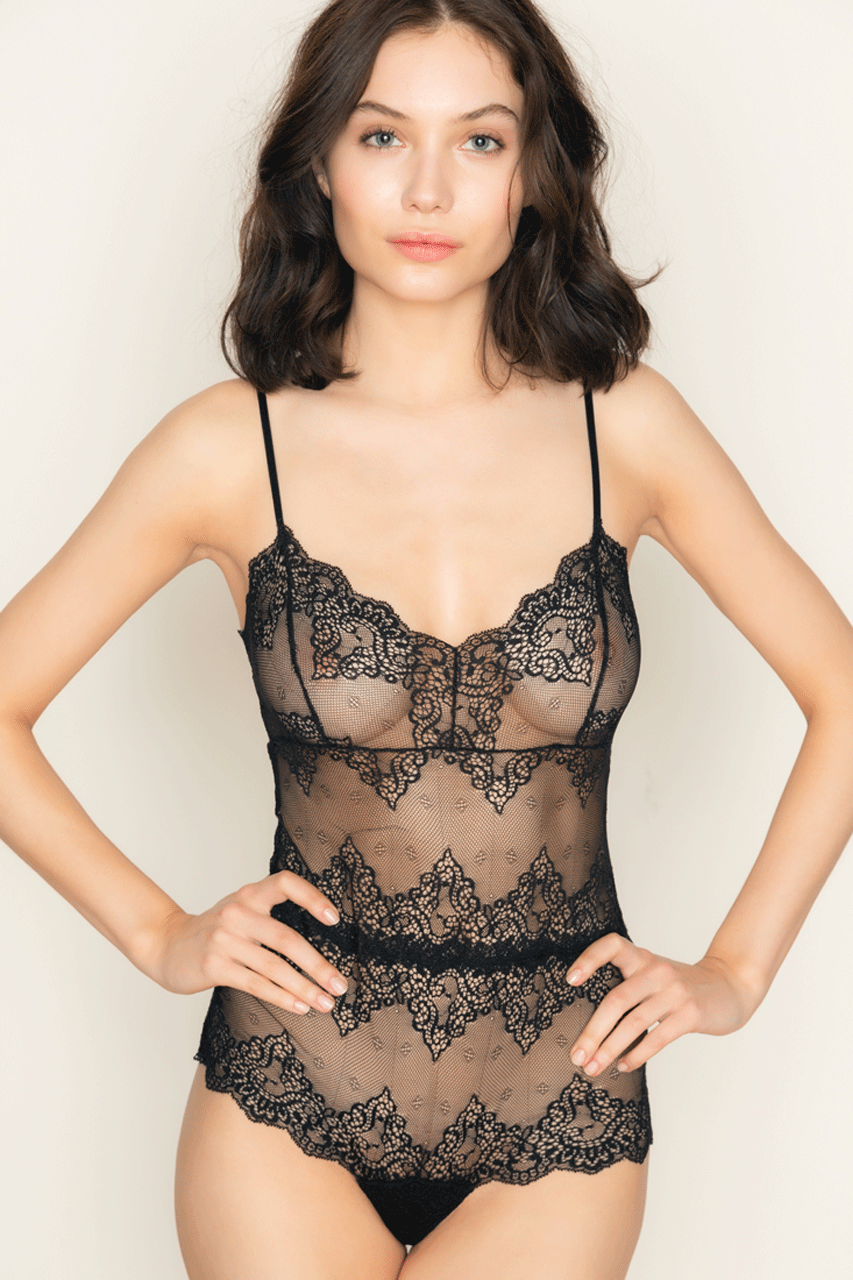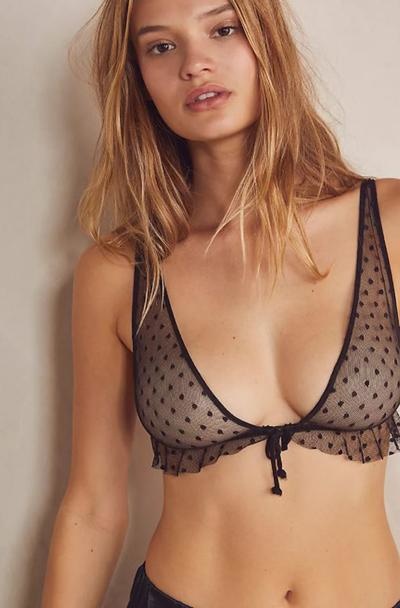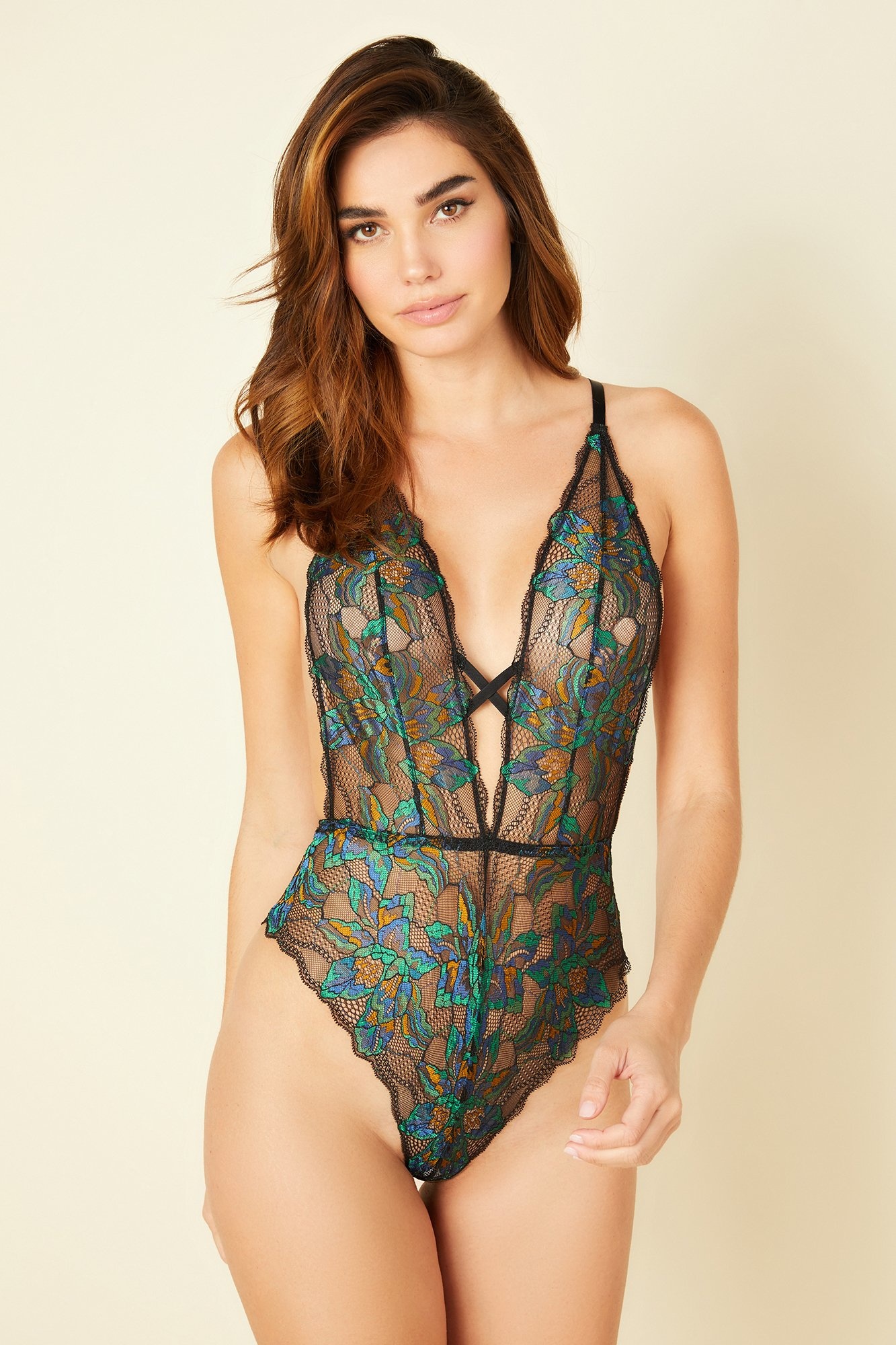 These pieces are honestly great if it's your first holiday together, or your 30th. And all you have to know is if she is normally size Small, Medium, or Large. Shop the gift guide today to discover the perfect gifts.
Don't Forget The Gift Wrap
If you're ordering online and want your gift wrapped and shipped, make sure to add Gift Wrap to your shopping cart!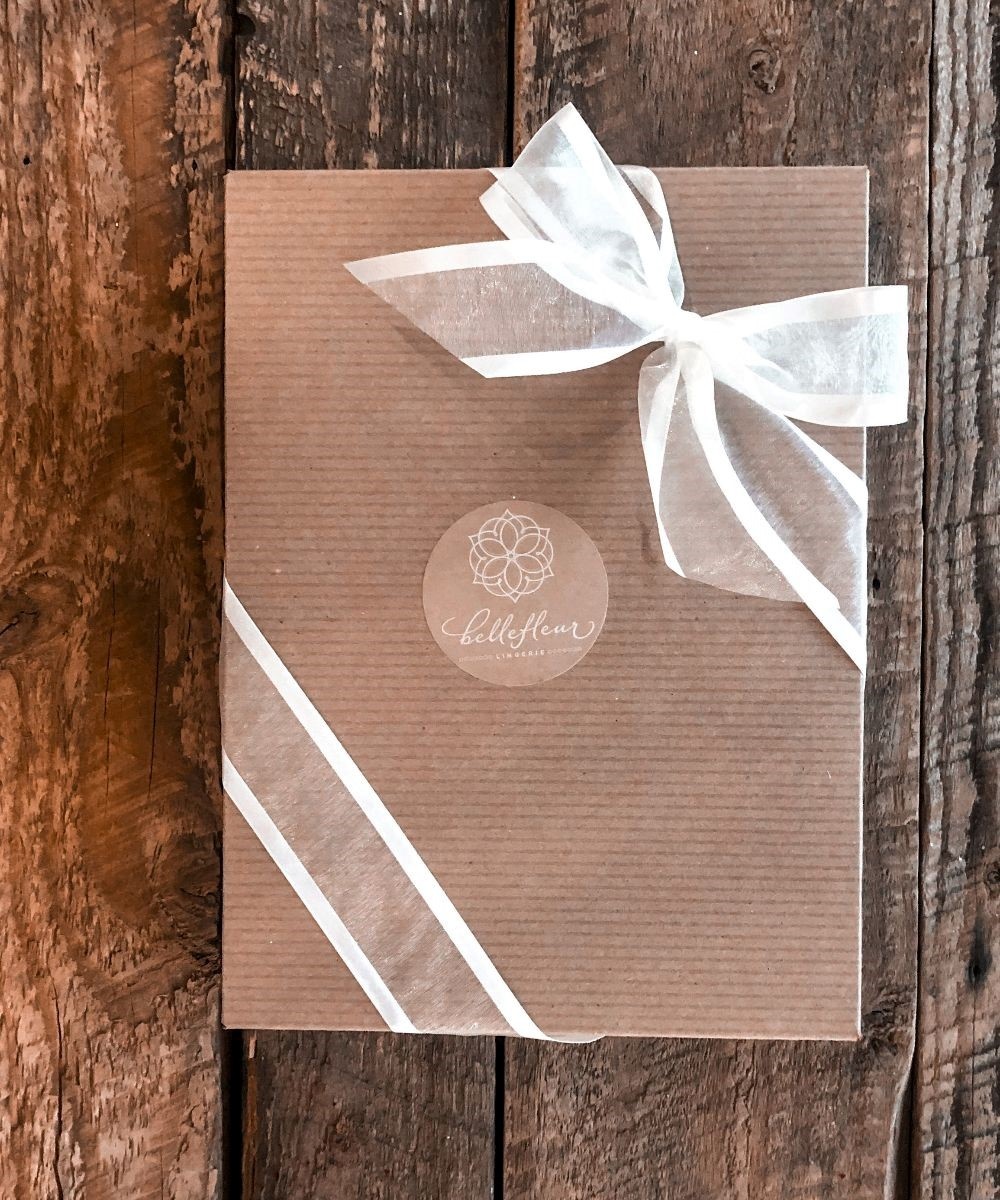 Looking for a Different Type of Gift?
Check out our other gift guides for 7 different types of giving scenarios!
Happy Holidays from Bellefleur Lingerie!
xx