This month, we're celebrating friendships. If you and your friend have been thinking about joining the Bellefleur Club, now is the time! If the two of you join between now and July 30th, you will BOTH receive 50% off your first club shipment.
Bellefleur Club Details

As a reminder, when you join the Bellefleur Club you'll receive specially-curated *for YOU* lingerie each month. This isn't a club where everyone gets the same thing, or a one-size-fits-none approach. What you and your friend get will likely be completely different. The items we send you will be hand-selected specifically for you from our amazing inventory, based off your sizes, style, and preferences, and shipped to you in a beautiful surprise package each month.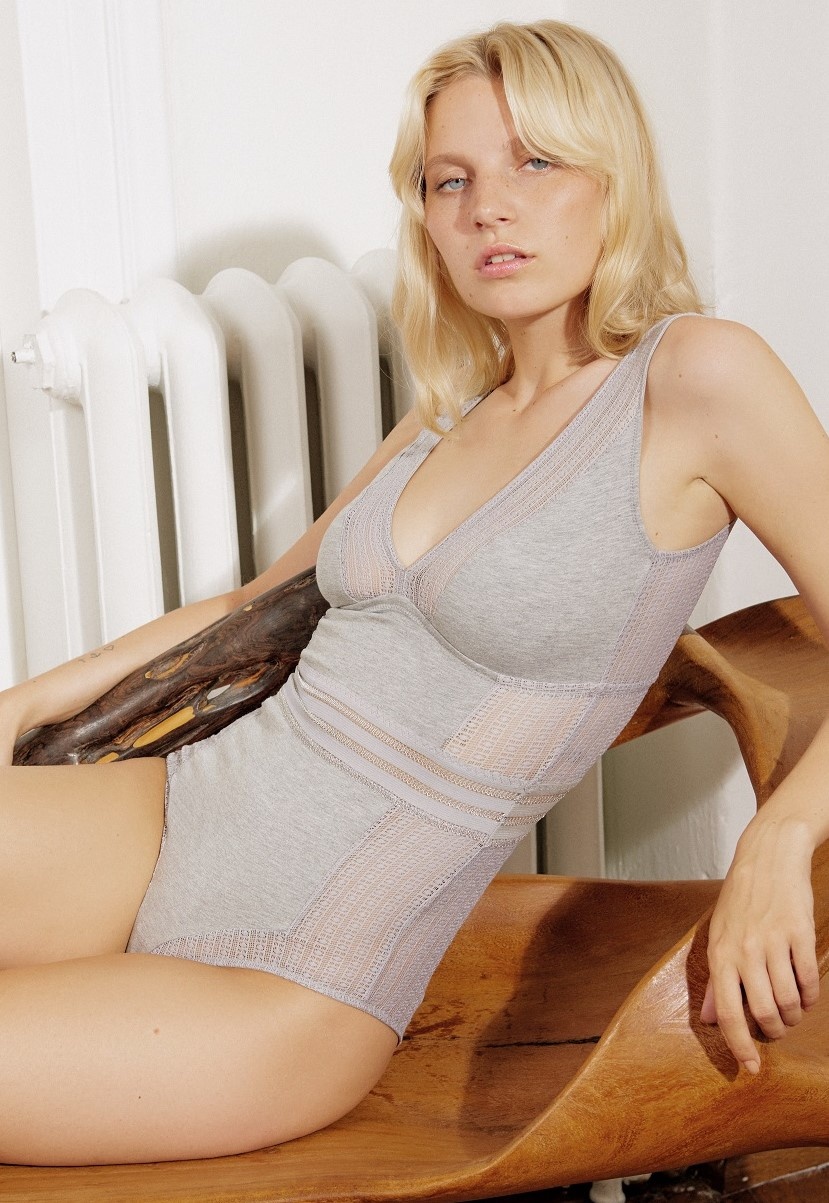 How it works
Step 1:
Get a hold of your friend - text, call, or share this post to that friend you know loves lingerie as much as you do -- or that friend who is at the beginning of her lingerie journey but she's ready for a new top drawer -- and make sure she's IN for joining you on this deal.

Step 2:
You and your friend each sign up individually for the Bellefleur Club here:
Step 3:

E-mail us at [email protected]. Let us know your friend's name and that you're joining for the club offer.We will watch for both of your sign-ups to be confirmed via survey and payment method. Once complete, you will both get 50% off all the items in your first club shipment in early August!
Details:
- Normal monthly club price varies between $100-$200. The first shipment at 50% off will be between $50-$100 because everything will be half price. 
- Full price items in club shipments are eligible for exchange or store credit per our regular return policy. However, items included at a discount on this offer are not eligible for exchange or return.
- Both members must join for minimum of 3 months to receive this deal. If one or both members cancel before 3 months, the 50% balance from the first shipments will be charged on both accounts.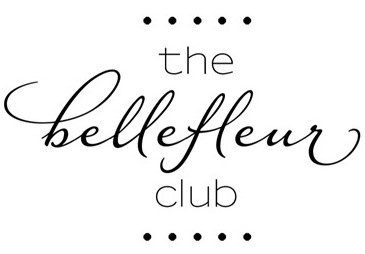 "I love my monthly lingerie!"




-Margaret, Bellefleur Club member





"Such beautiful pieces, I cannot wait to wear this bra"




-Alexis, Bellefleur Club member





"What a joy to receive and wear"




-Kate, Bellefleur Club member


 
We look forward to having both you and your friend as members!




xxBellefleur