The Bralette for F, FF, and G Cups
When working with customers in the shop, our F, FF, and G cup gals often can't believe there would be a non-wire bralette that would actually work for them.
Well, it's true, we present you:
The Curvy Bralette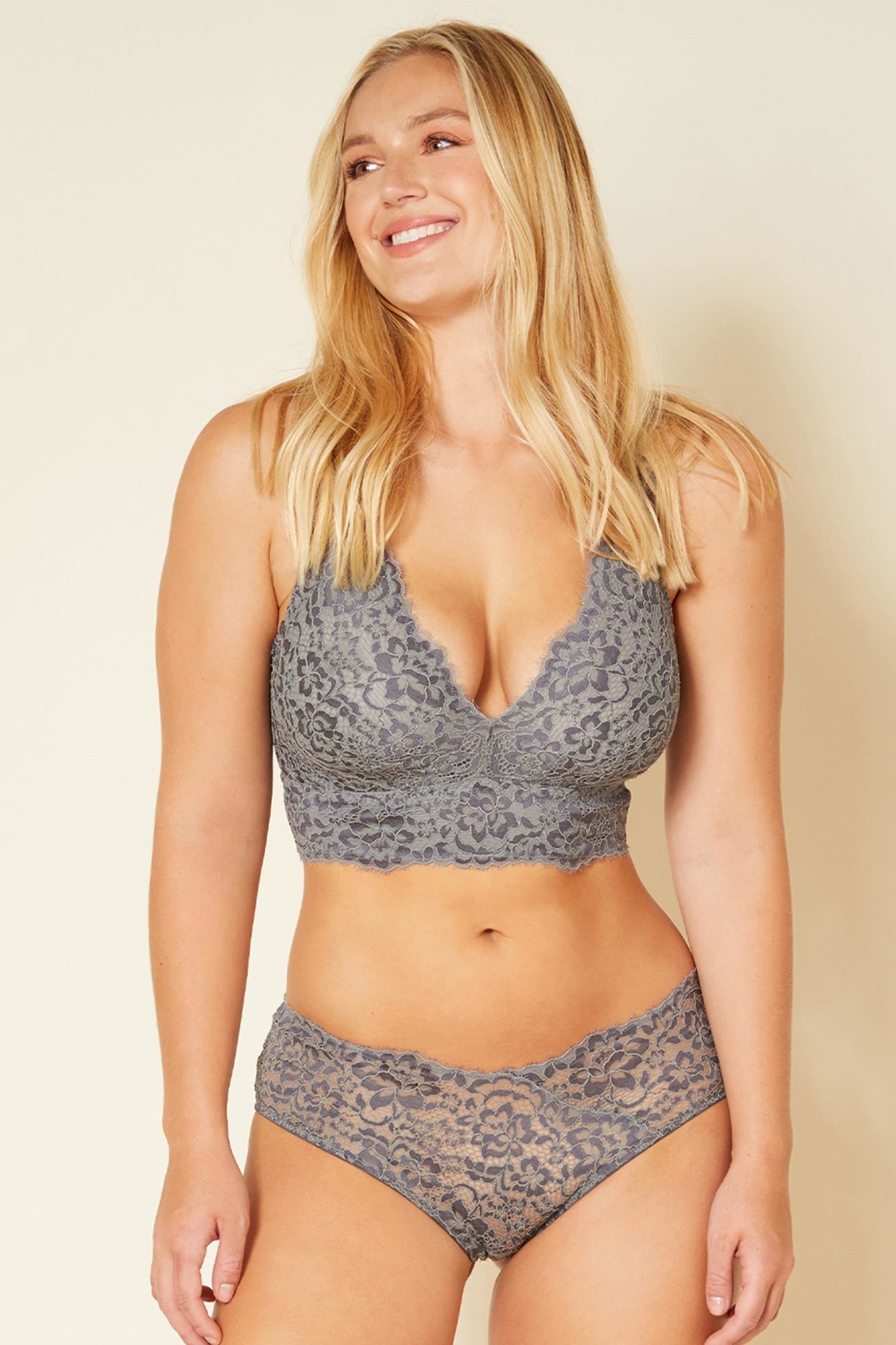 There are tons of colors and styles to choose from, but all these bralettes have the same great Curvy fit. And we've just restocked and loaded these beauties up on our website for easy shopping from home.

If you're one of our amazing customers who already knows and loves these bralettes, now is the time to stock up. Take advantage of our free and fast shipping on a wide variety of styles in the Curvy.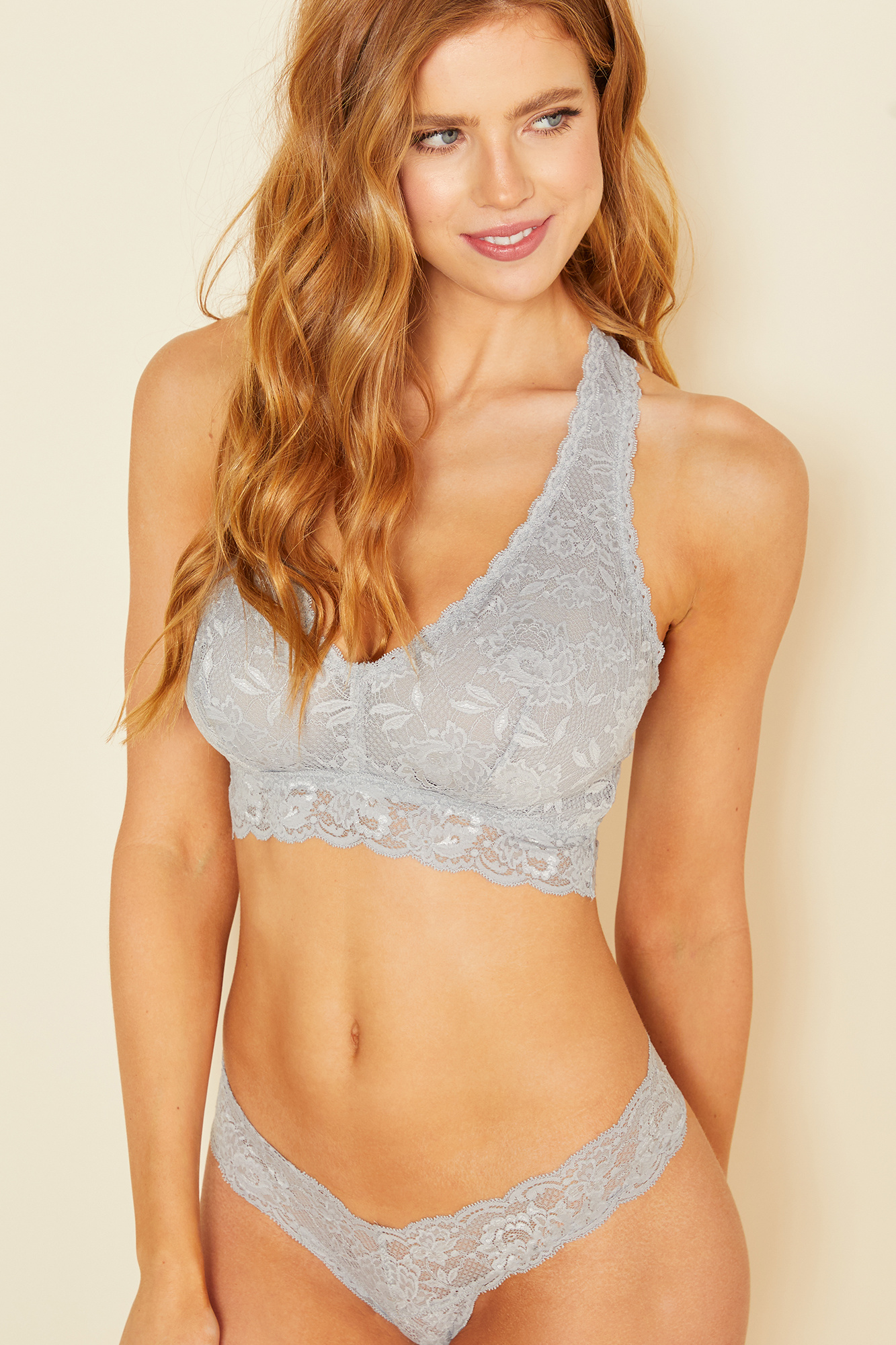 Still skeptical? Here's a little more information
These bralettes are truly meant to be supportive and comfortable for busts in size F, FF, and G and they're gorgeous as well. 

These are NOT regular bralettes, which for you, are way too small in the cup, and provide no support in the band. The Curvys are made with a solid band and thicker material around the bust, with perfect seaming alignment to support and lift.

While the Curvy bralettes are never going to be as strong and structured as an underwire bra, that's the point! They give medium support when you want something to wear around the house, or out and about on days where underwire architecture isn't needed or wanted.


They are also perfect for the ladies (who shall remain nameless) who end up wearing a sports bra all day even when not working out.

Let's elevate your comfort level and majorly upgrade your look.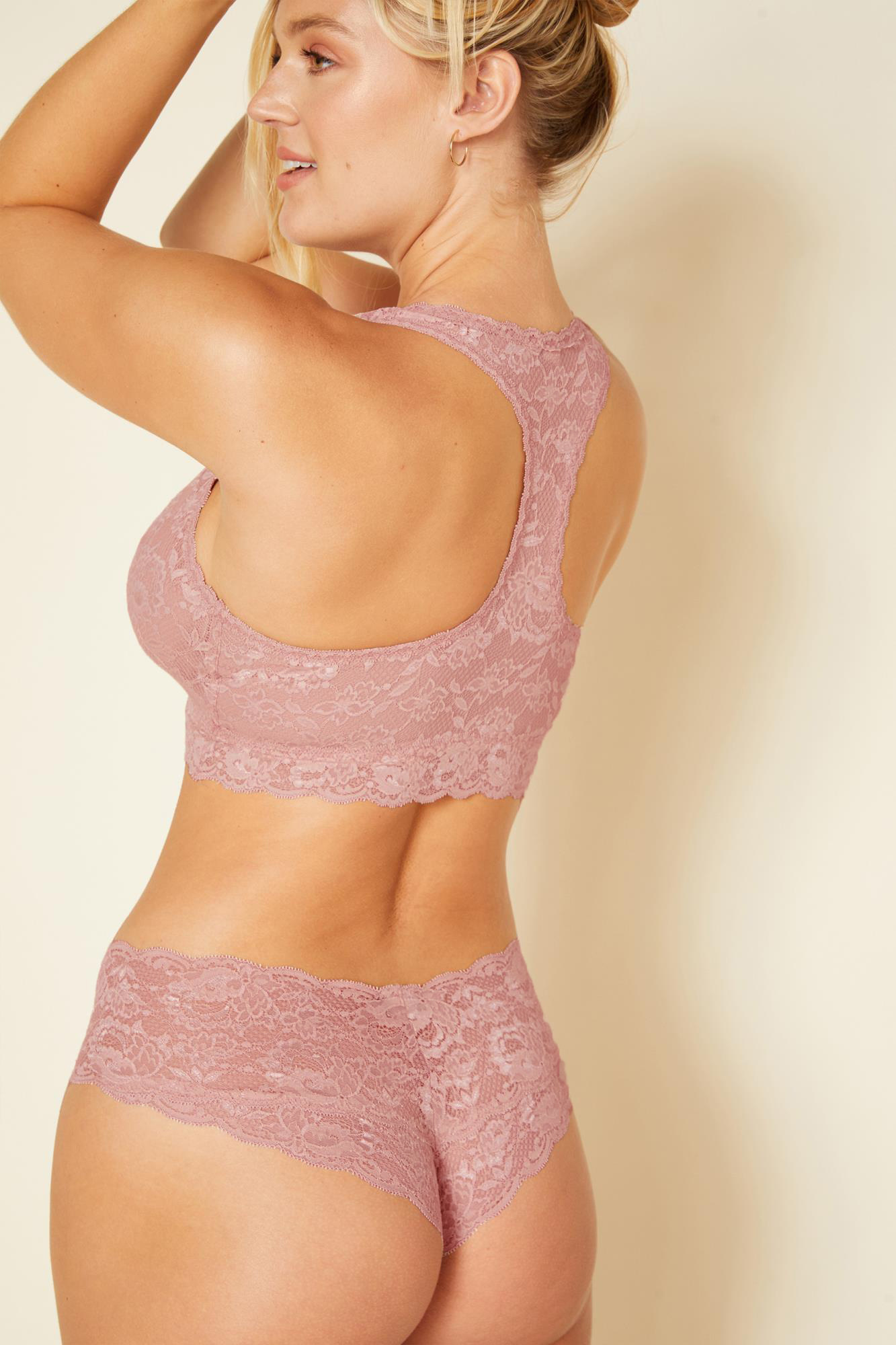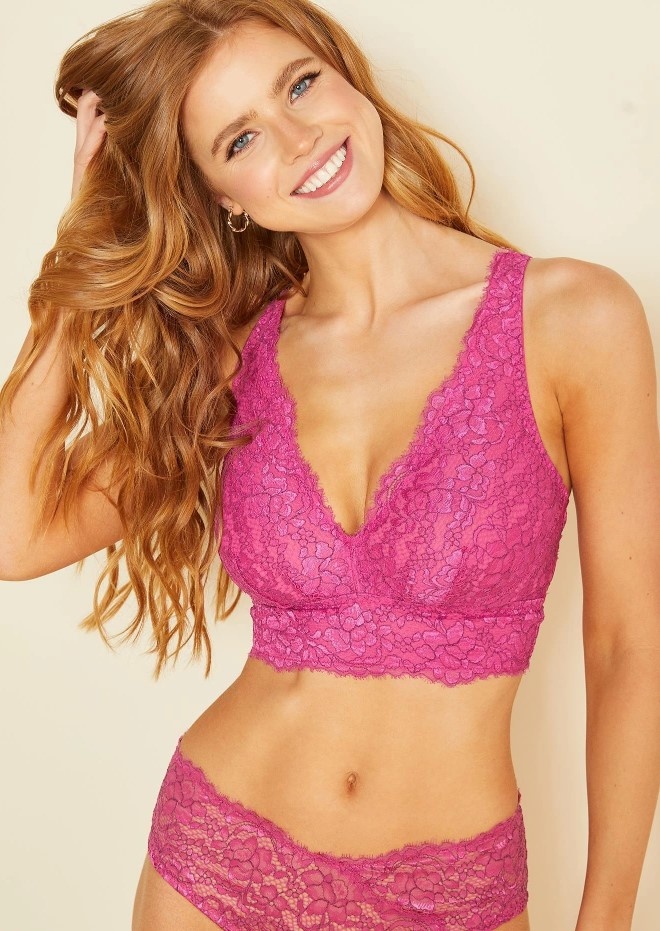 What size should I get?


That may be your biggest question when trying to order one of these bralettes. To keep it simple, the size is based more on your band size than anything else.

Here is a guide below to help you. Keep in mind, this isn't 100% accurate for every single woman, but it's pretty close.

If you have questions, would like more detailed guidance on what size in the Curvy you should order, don't hesitate to reply to this e-mail, or call us at 206-545-0222. 
Curvy Bralette Size Guide
This applies to DDD (F), FF, AND G cups only:
If you are a 30 band, order size XSMALL

If you are a 32 band, order size SMALL (we hear you 32Gs, yes, you will likely be a SMALL in these bralettes!)

If you are a 34 band, order size MEDIUM

If you are a 36 band, (or 34H) order size LARGE
Worried about it not fitting right?

 
Don't worry, if it doesn't work you won't be stuck with it - we are extending our return policy amidst the current situation. As long as tags are still attached, the item is unworn and in new condition, and you provide proof of purchase, you can return the item for exchange or store credit within 14 days of us being back open, whenever that may be.
Don't forget the matching panties
We have matching panties for pretty much everything, they should come up on our website under each product, you'll see "related products" if you don't see them, don't hesitate to e-mail us or call.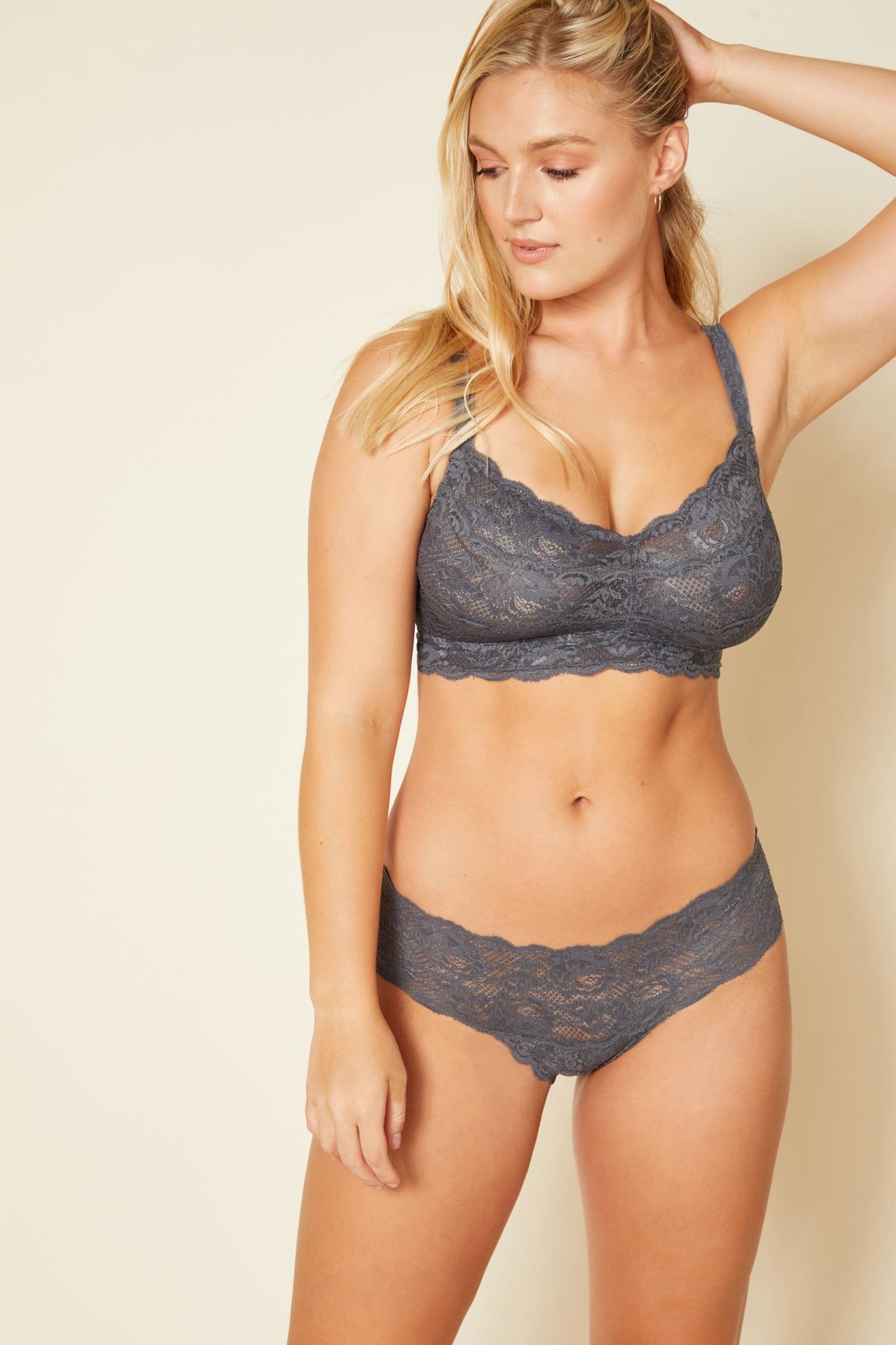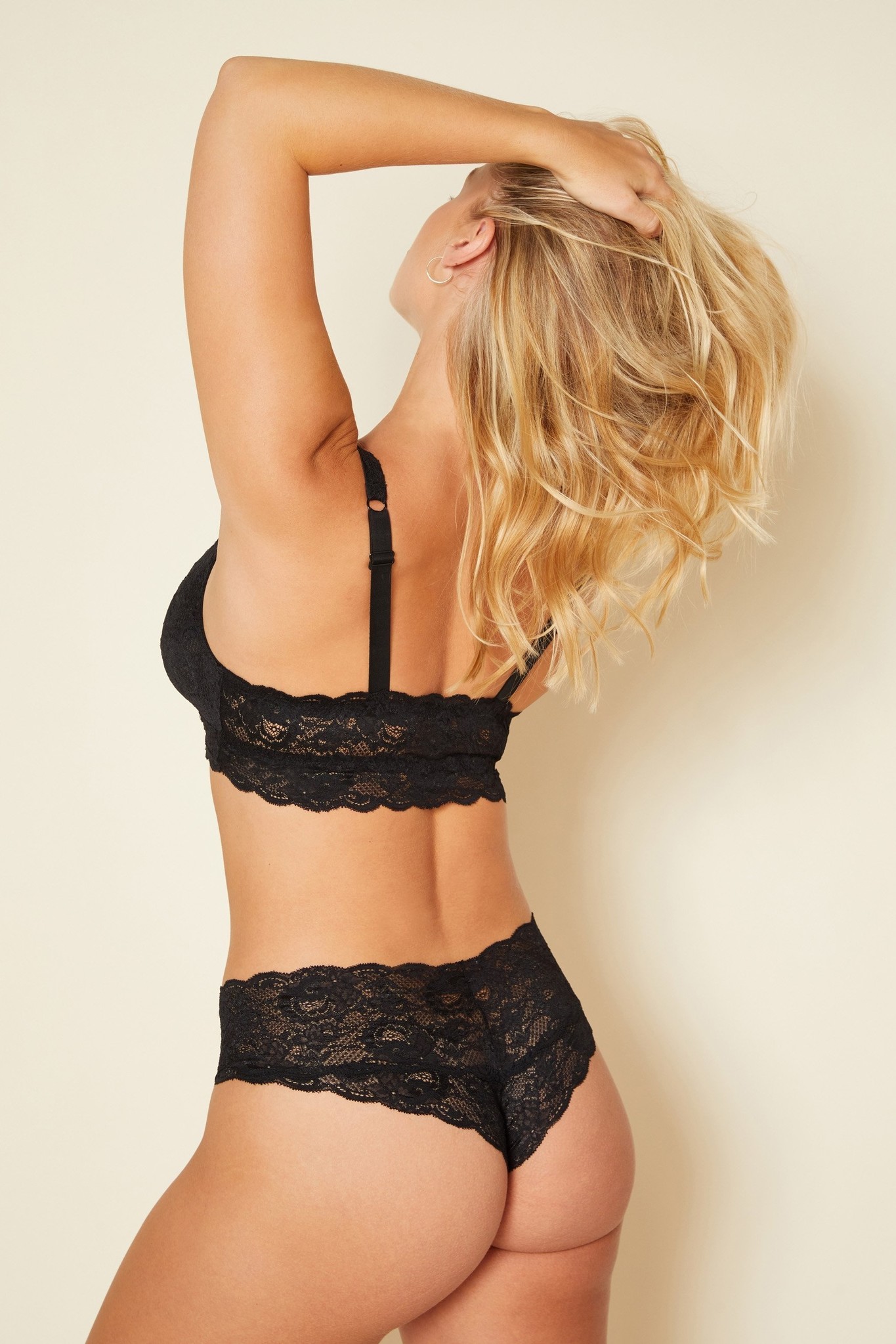 Reminder: it's free and fast shipping right now.  Try them out, and give your curves what they need. You'll be surprised that there is actually a bralette for you.


xxBellefleur