Let Us Re-Introduce Ourselves

Hello! It's been a while since we've done a formal introduction of who we are. If you are a long-term Bellefleur customer, you may already know all the information below, but since we are now back open (!) we thought it would be a good time to re-introduce ourselves and review some basics about Bellefleur Lingerie Boutique. If you're new to Bellefleur, welcome, and thank you for shopping with us.
Our Mission
Our primary goal, our main driver in who we are and what we do is to help women feel beautiful. That is why we exist and is our passion. We believe in wearing lingerie for yourself, not just for someone else. We believe that beautiful lingerie is not just for a special occasion, but for every day, and you don't have to sacrifice comfort or fit to make that happen.

Lingerie impacts the way you see yourself first thing in the morning and in those last moments before bed. What you wear to sleep, and what you wear underneath during the day sets the tone for your life. When shopping with us, our customers have the opportunity to elevate their everyday undergarments so that they feel comfortable, supported, and beautiful all the time. We believe what we do changes lives, and is important. Hopefully you think so too.
Our Product Selection
All of our products are hand-selected and curated by shop owner Lindsey Runyon. With her experience and designer eye she brings in the best of the best from lingerie designers around the world, with a focus on high-quality French, French-Inspired, and European designers. We carry what we have learned over the years to be the best combination of styling, fit, and comfort for our customers.

In the shop you'll find a constantly rotating selection of bras, panties, chemises, bodysuits, loungewear, bralettes, sexy pieces, and seasonal swimwear. We are always getting in new items, so every time you check back in with us, you'll likely find something new.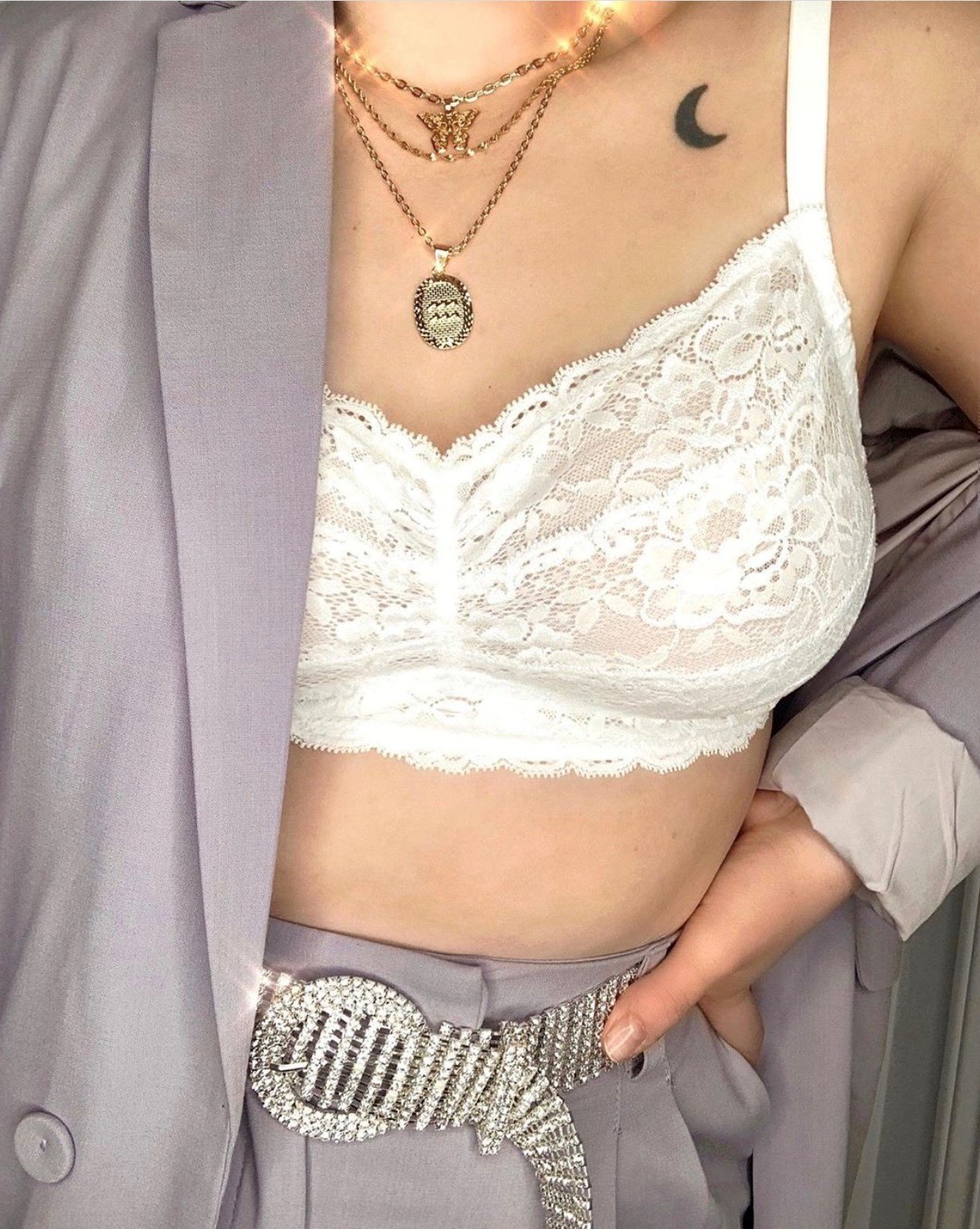 Background About Our Boutique
We are a single, independently run shop, woman owned and operated. We have been in Seattle's Fremont neighborhood since 2002, making us the longest running lingerie shop in Seattle. We are also the premier boutique in Seattle offering comprehensive bra fittings up to size 36G and the largest variety of luxury lingerie. We pride ourselves on our incredible selection and our warm and friendly customer service, with an above-and-beyond approach to helping our customers. 
Our Product Ethics
We believe in high quality products that will last a long time. That is the most eco-friendly approach to have. We also try to bring in products made with eco-friendly fabrics, as well as supporting the designers who use eco-friendly and socially-conscious production practices.

Continuing with our goal to support women, a lot of our products are from very small, women-owned & run companies. We support many lingerie designers who are making products right here in the USA as well. Since March of 2014, we don't carry any products that are made in China.
Our Business Ethics
Within our shop, our ethical standards continue with how we compensate our staff and with our use of recycled packaging for our gift wrap and bags. We support local vendors for our shop supplies, printing needs, and other shop necessities. We believe in Equality & Justice as shown with our recent support to the NAACP. We believe in treating all customers and all people with the utmost respect. When you shop with Bellefleur you can be confident that you are supporting women, and you are supporting our local community here in Seattle.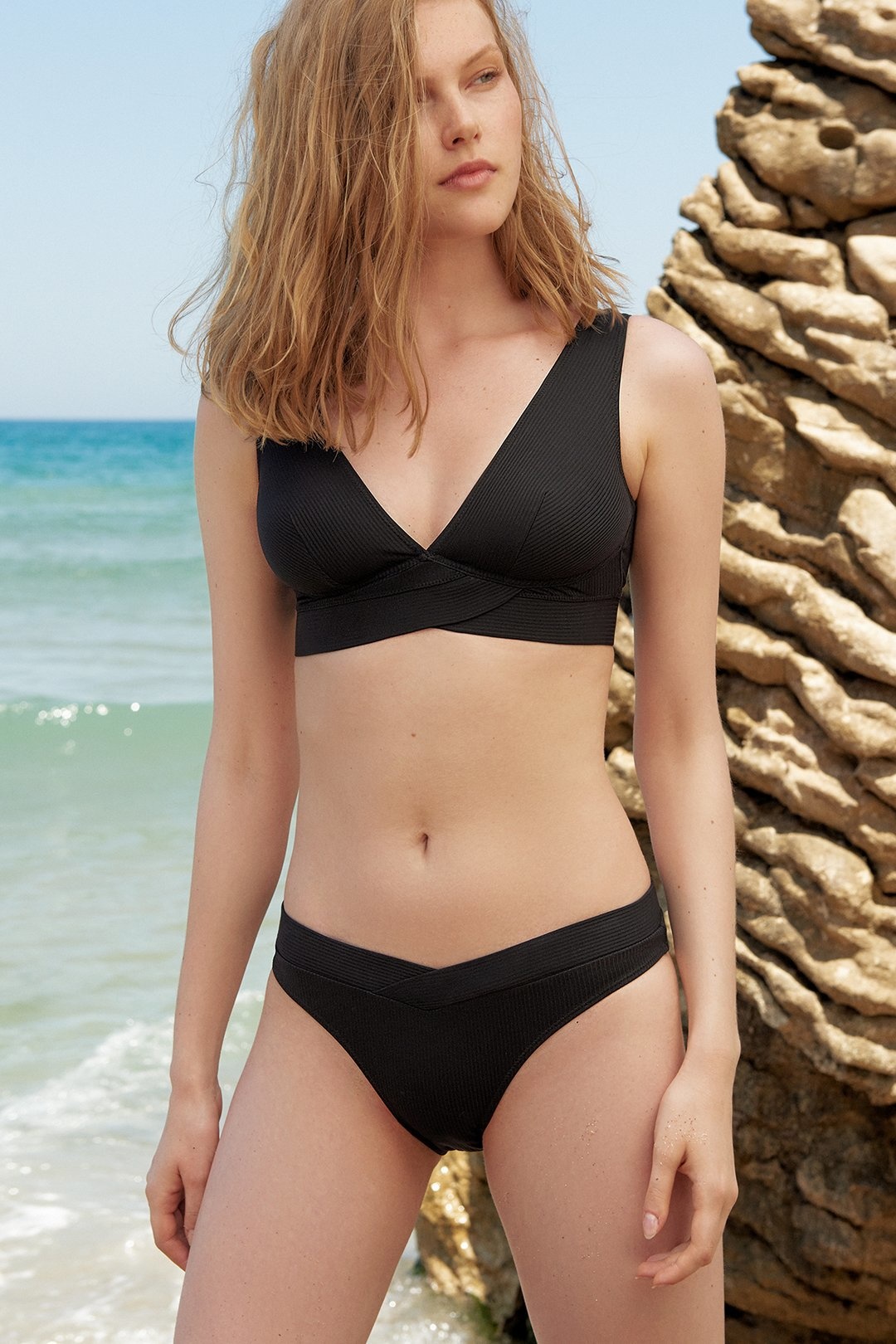 Thank you


Thank you for supporting us, and continuing to be our customer. We have been keeping our website updated, so feel free to shop there, (free shipping!) and we are now back open at our Fremont boutique every day from 11am-7pm. You can try on products and get a bra fitting in our low-key, clean, and welcoming environment.

We hope that this re-introduction was helpful and informative. Thank you for allowing us to continue bringing beautiful lingerie to the women of Seattle and everywhere!

Thank you for shopping with us!
xxBellefleur