Full Transparency
Experience the sheer beauty of the Bare collection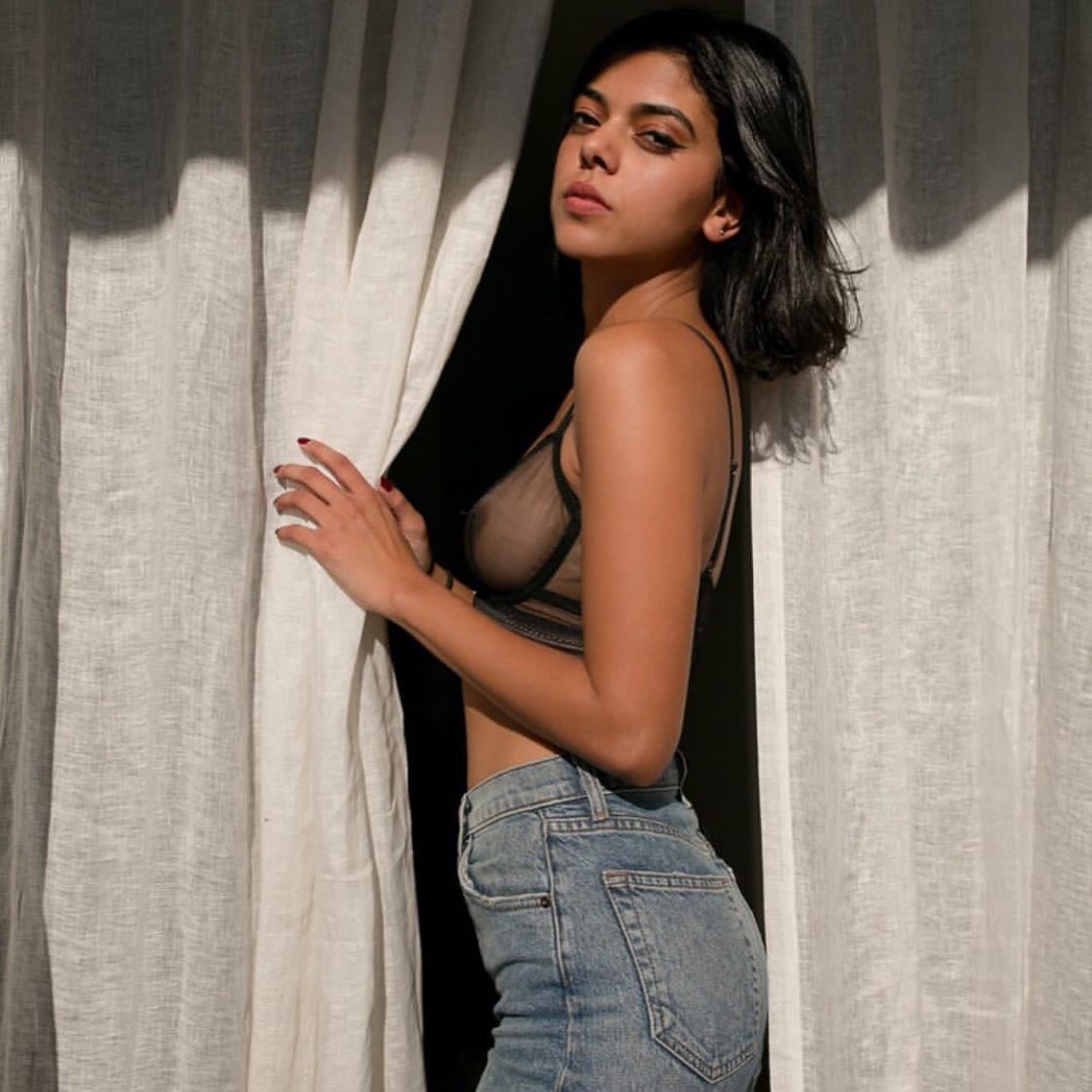 Better than naked, this collection is our sheerest yet.
With a dash of sporty-chic, you can wear the ultimate in sexy while still being understated.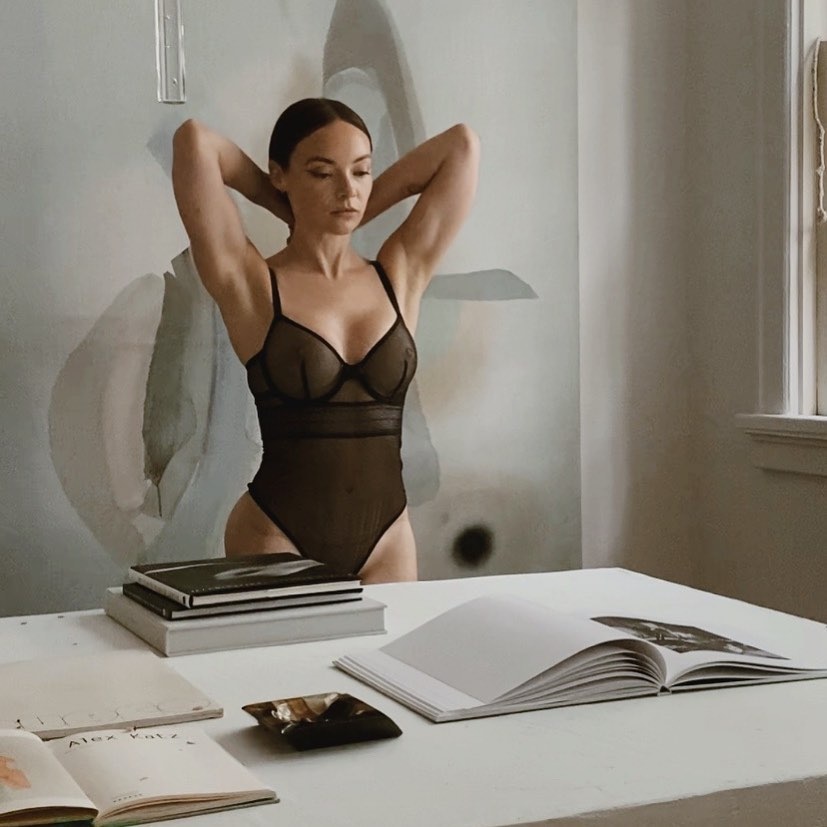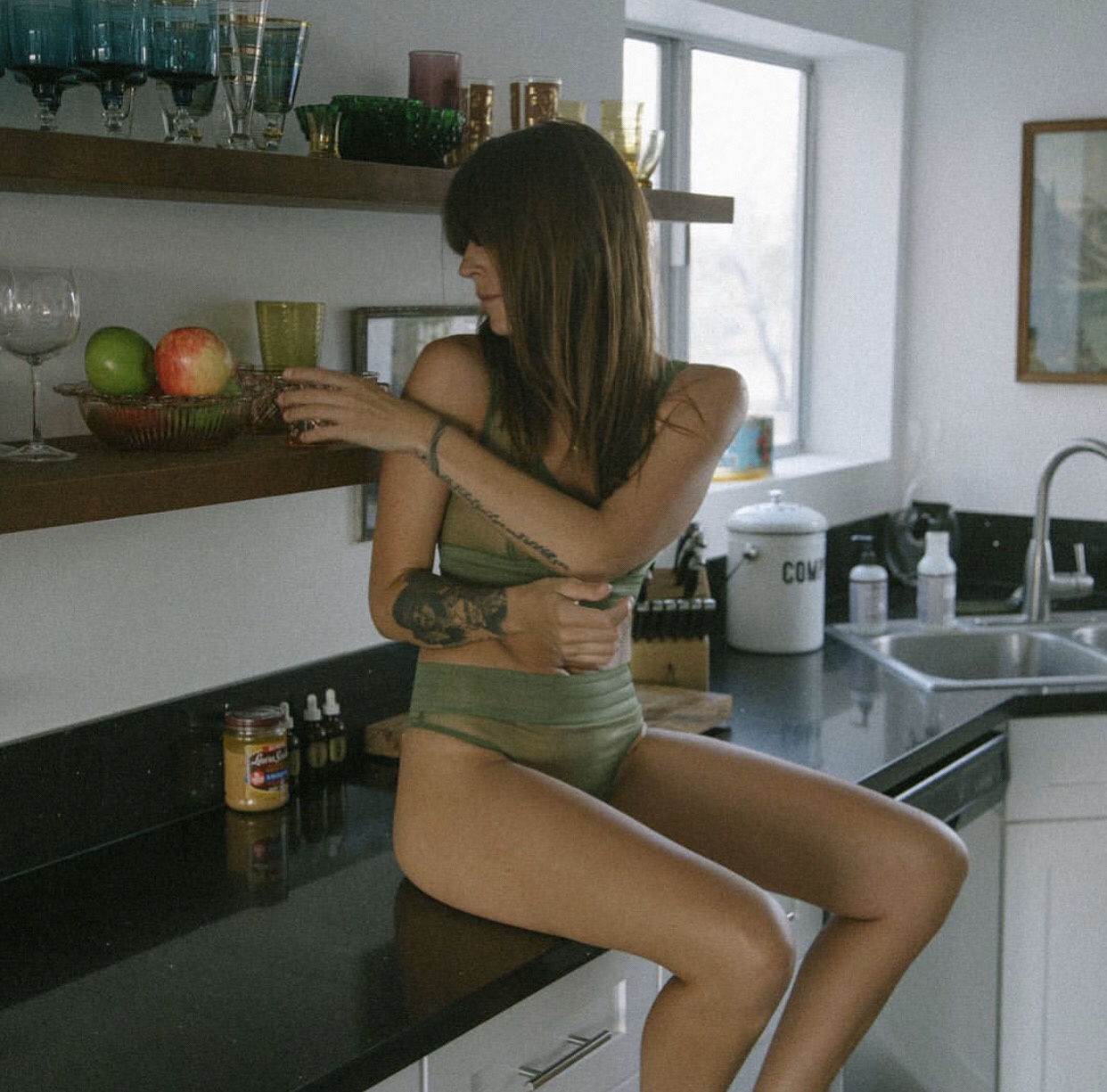 The Bare collection is currently available multiple colors of longline bras, bralettes, and bodysuits. You can't have sexy without having amazing fit and these pieces give you both.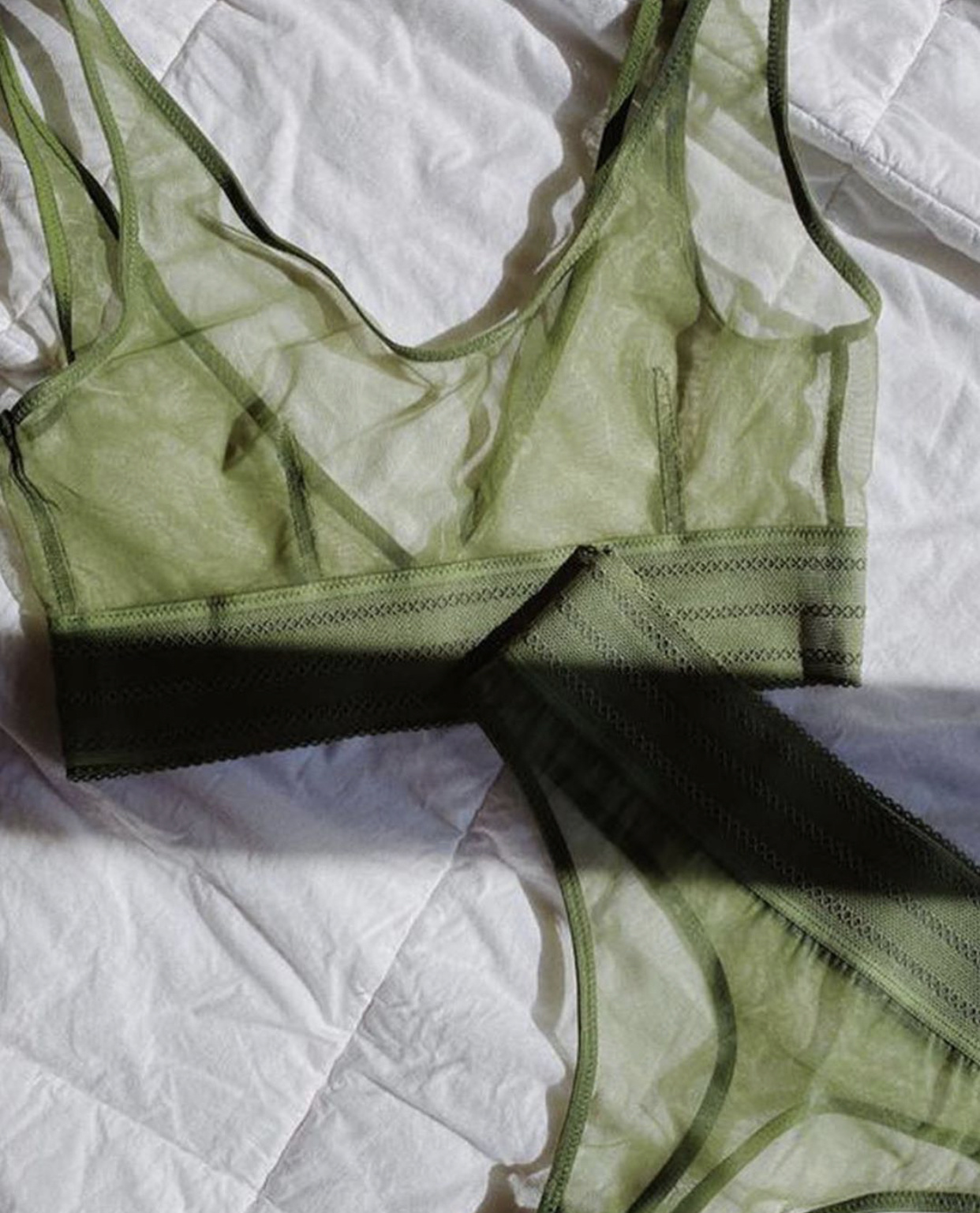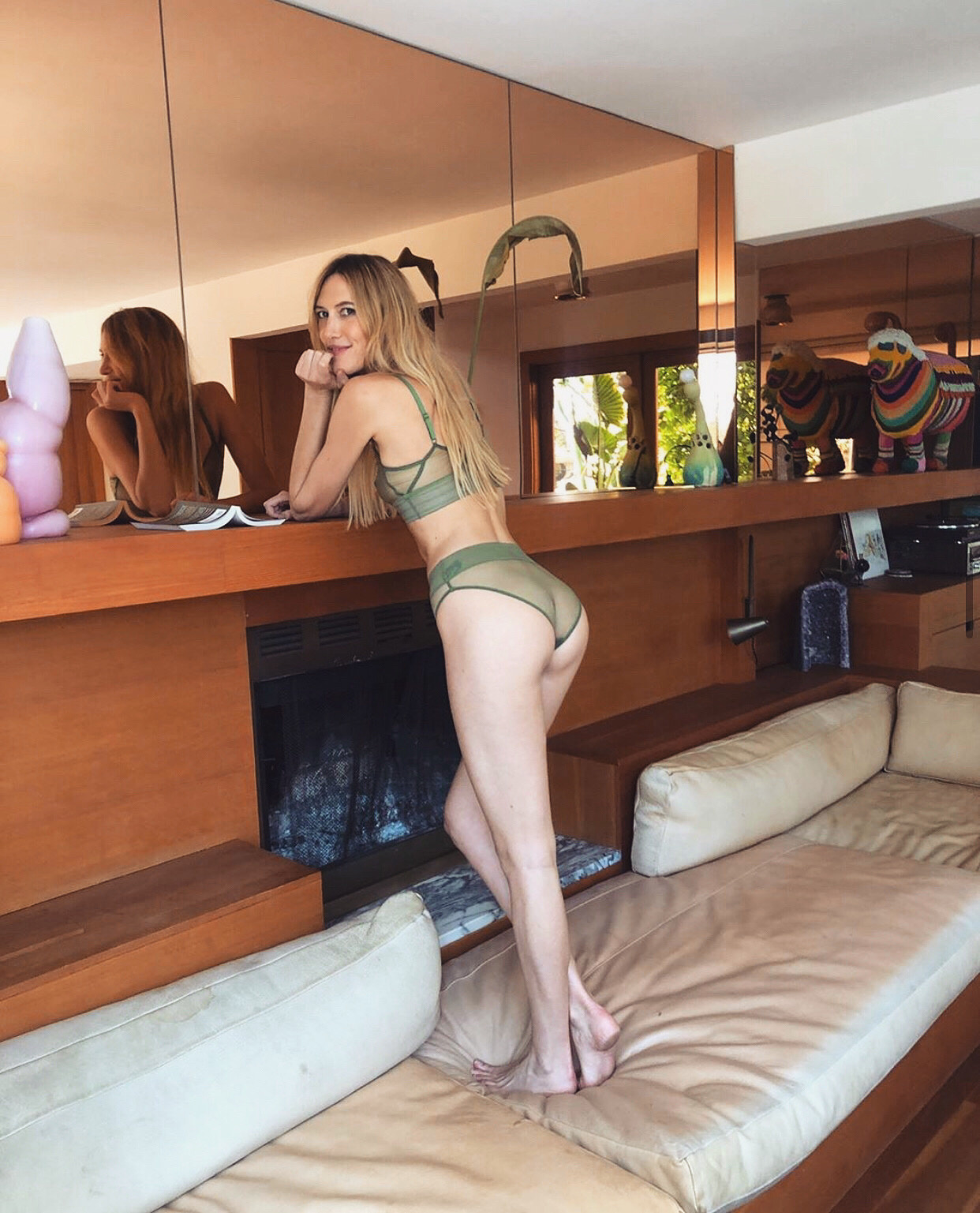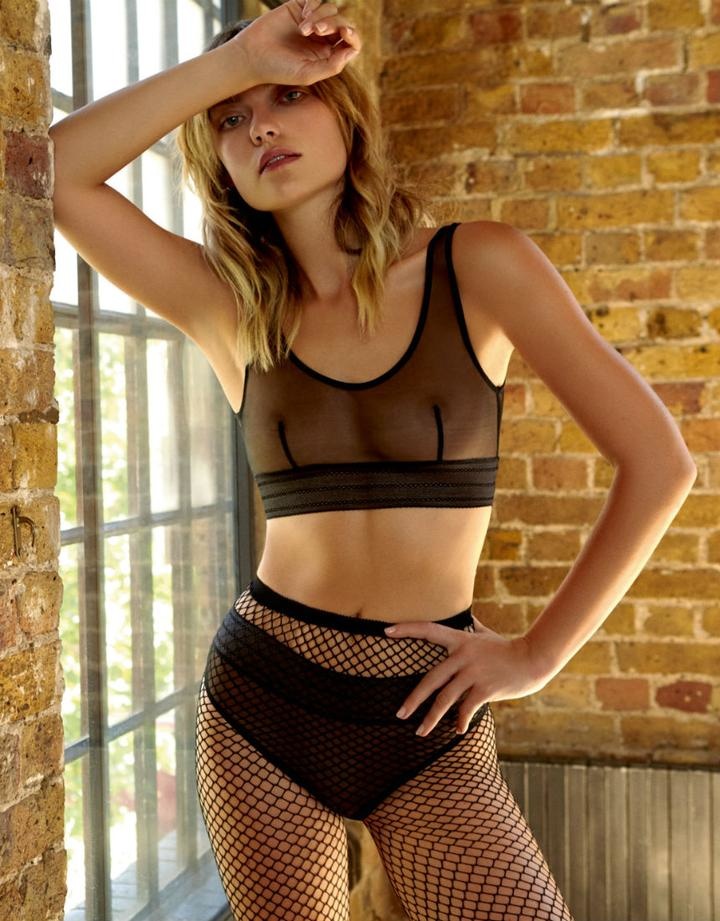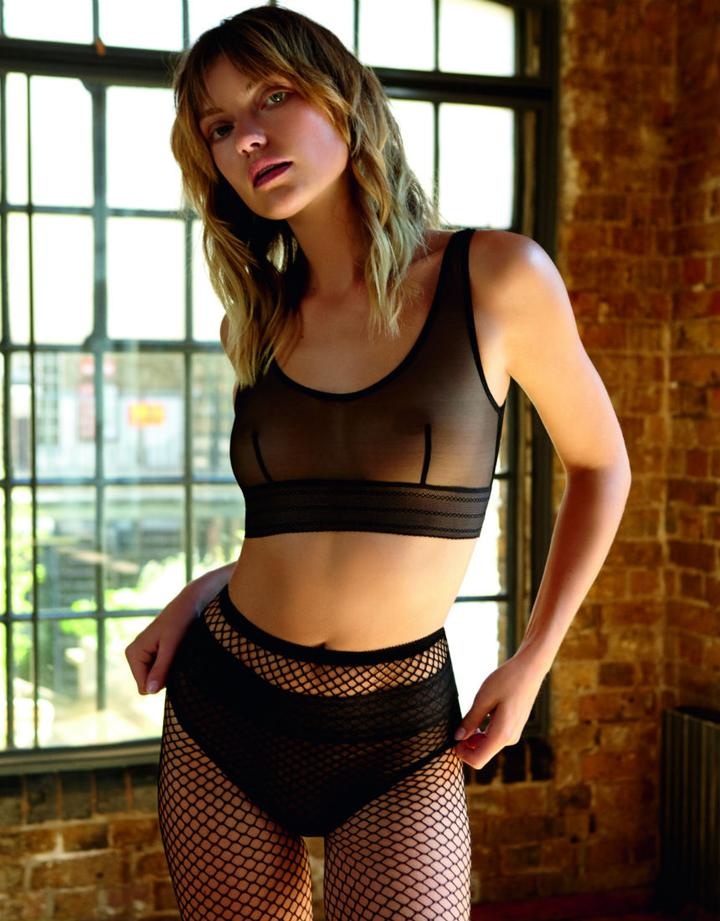 With so many styling options, this collection will reveal itself to be a very versatile addition to your wardrobe.